5 Tips for Grooming Yourself for Success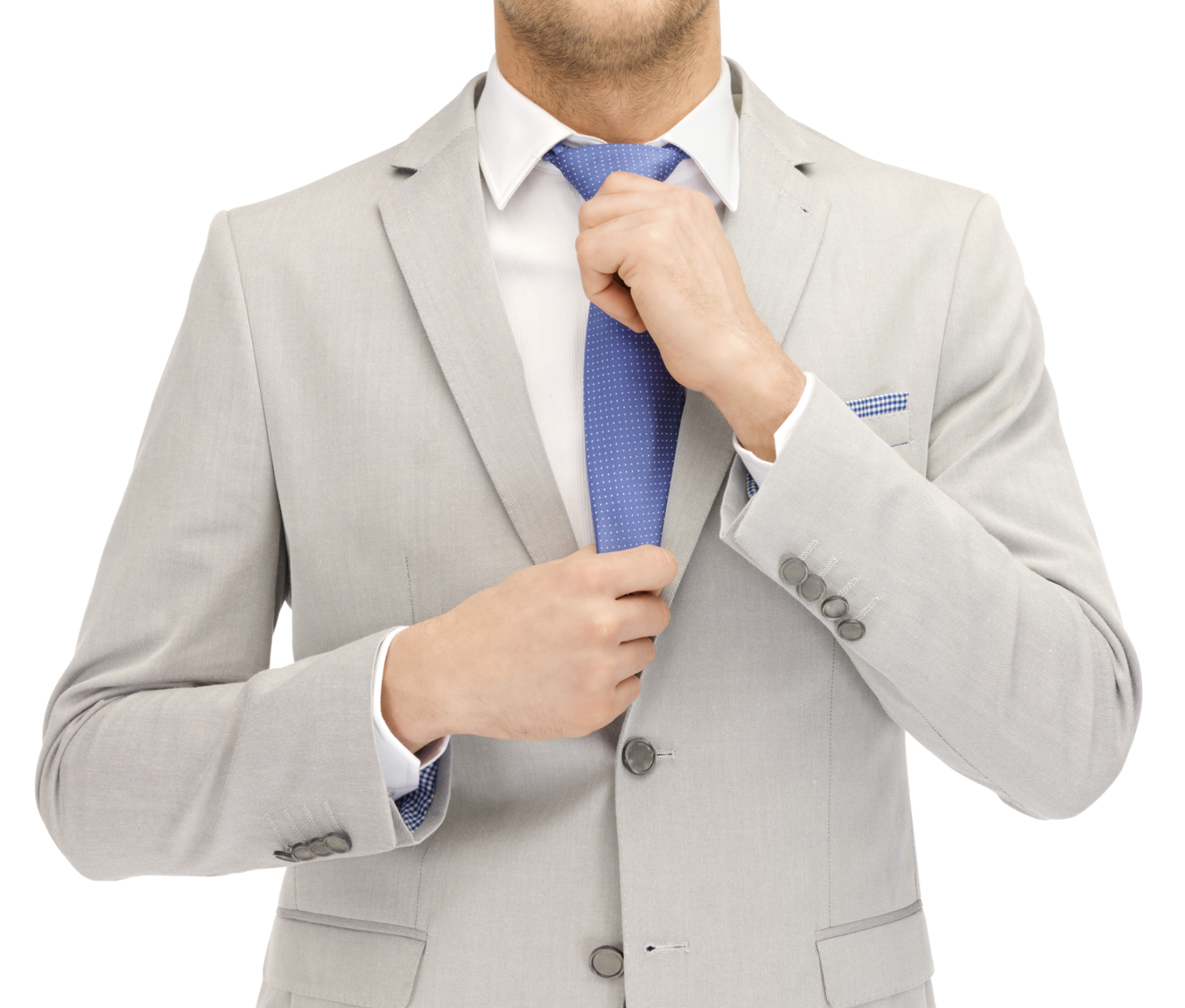 Does the phrase, "A picture is worth a thousand words," sound familiar?
I bet it does. When you're looking for that cushy new job with a big corner office or chatting with a new friend about a great opportunity, the picture you create with your image can severely impact your chances of being taken seriously.
Most people know within the first few seconds of meeting you whether or not you're someone they'd like to do business with, so it's safe to say that first impressions mean a lot — especially in the professional world. And if someone doesn't take the time to maintain a professional appearance, it may give the impression of incompetence or ineptitude.
And that's why you're here.
Because when it comes to succeeding at your passion, you always want others to see you at your best.
Here are five tips to help you leave a lasting, powerful impression:
1. Dress for Success
Clothes have a way of reflecting our mood and attitude. Make sure your outfit is clean, neat, and ironed. Keep in mind, clothes that do not fit your body well are not flattering and can often be distracting. Remember, your goal is to feel confident about yourself.
Note: Not every business meeting requires a suit and tie. Know when and where you're meeting and dress for the setting.
2. Don't Forget to Groom
Grooming can be just as important as what you're wearing. Your ensemble can be perfect, but if you disregard personal grooming, it can damage the image you worked so hard to present with your crisp, clean clothes.
For men and women: make sure to bathe or shower, and always use deodorant. Perfumes and colognes can sometimes be overwhelming, so if you can, skip it, and trust you smell great without it.
Your hair should be clean and orderly. Teeth should be brushed and your mouth fresh — bring mints if you're worried.
3. Pay Attention to Your Body Language
What you're not saying can speak louder than your words. When you're meeting with a new, potential business partner, you want to exude confidence. Make sure to always look people in the eyes when you're talking to them. Looking away could imply you're not confident in what you're talking about, or you don't believe what you're saying.  If you don't believe it, why should they?
But don't stare — you might look a little crazy! Avoid folding your arms; it says you are closed off to what the other person is saying. Try to sit still and don't wiggle around too much.
I know, meeting new people and trying to make a good impression is nerve-wracking, but you can do it!
4. Focus on Your Posture
This one is pretty straightforward. Sit up straight and hold your head high. This tip is one of the easiest to practice. Whether your sitting, standing, or walking you should always have a straight back and your head level. Trust me when I say you'll look professional and confident. You'll feel great, too!
5. Listen
For some, this is the most difficult technique to master. Really listening to what people are saying is harder than you think. So don't just hear them, but listen and digest. By focusing on what others have to say, it shows that you care more about their needs rather than your own, which is really what this business is all about.
Remember, whether you're sharing USANA with a potential prospect or going for your dream job, you're sharing a part of yourself.
It's my opinion that anyone who aspires to perform at his or her best will be greatly rewarded. But a little knowledge and preparation can't do any harm, either!
Be proud. Be confident. And don't forget to smile.
We're proud to bring you the freshest content on the web! Follow USANA on Twitter, like our USANA Facebook page and enjoy the latest videos on the official USANA YouTube channel.

Learn what USANA is doing to make the world a better place.
The future of personalized health and nutrition is now available with USANA's True Health Assessment.
https://whatsupusana.com/wp-content/uploads/2014/07/Dress_for_Success.jpg
1598
1879
Mallory Moger
http://whatsupusana.com/wp-content/uploads/2019/11/USANA_Logo_Black.png
Mallory Moger
2014-07-21 08:00:15
2014-07-21 08:07:25
5 Tips for Grooming Yourself for Success