Gen Now Week: Why USANA and Gen Y Are a Match Made in Heaven
Editor's Note: You've heard enough of us. It's your turn to tell us about Gen Y. This is a guest blog written for USANA's Generation Now Week by Kate Northrup Moller, a Ruby Director and top grower with USANA.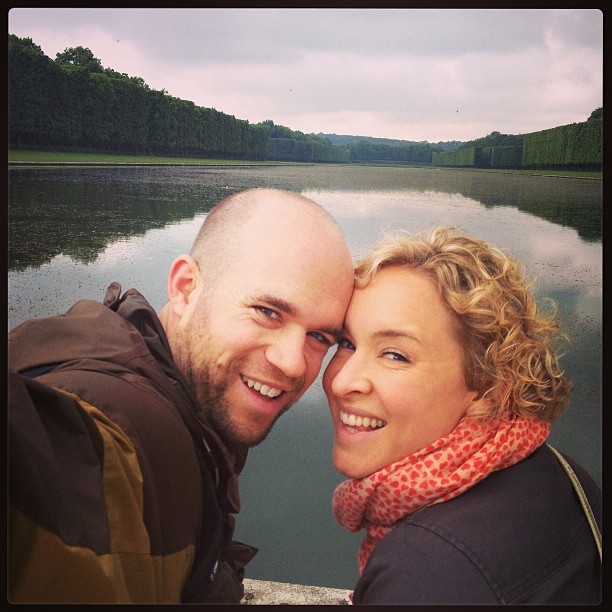 I've been with USANA since I was just a wee one at the age of 18. I've literally grown up with this company.
Now that I'm 30, and I have so much more wisdom and insight than 12 years ago ( 🙂 ), I'm so grateful to look back and see that I chose the best company out there without even meaning to.
There are thousands of network marketing companies any one of us in Gen Y could choose to partner with. Why is it that, looking back over the past 12 years with this company, I'm so psyched I chose them?
I'm going to tell you.
Here are six reasons why USANA is the company of choice for Gen Y and the people who want us in their businesses:
1. The job market ain't what it used to be.
This is probably not news to you, but it's not as easy to find a job as it was even eight years ago when I graduated from college. And even if you do find one, the chances of being laid off or downsized are high. I recently was speaking to an audience of 100 people. When I asked them to raise their hand if they'd been in the same job since they graduated from college only one person did. USANA gives us the chance to get out of the job market entirely.
2. We like to think outside the box.
With USANA we get to choose to build a business rather than becoming a statistic of unemployment or downsizing. Us young wipper-snappers in Gen Y like to question things. One of them is why we should have to work 40-60 hours a week for 40 years so we can enjoy the last five years of our lives while we're sick and tired. We like to do things differently, go against the grain, and buck the system. We like to create our own reality and USANA allows us to do just that.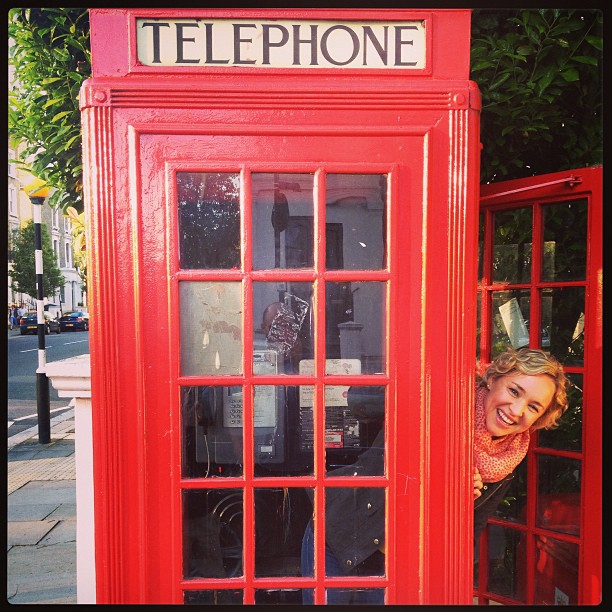 3. We love to hang out together.
Gen Y is about community and collaboration. You can't be successful in this business unless you care about other people and help them succeed. USANA is ideal for a community-oriented generation who's just as interested in getting ahead as helping others do the same thing.
4. USANA is well wired.
Even though it's freakish how good with technology my 11-year-old sister is, it's safe to say that Gen Y is pretty tech savvy. We've got our gadgets. We prefer to text rather than talk. When something happens in our life we immediately think of the caption for the Instagram shot or the Facebook status update. For better or worse, we're wired. And so is USANA. Between the Media Center Pro, the What's Up USANA Blog?, the True Health Assessment and Companion, and the commitment USANA has to social media, we're well supported in the tech world. USANA got on board with technology early on, they're constantly adapting, and they get it that their business depends on it.
5. We know how to have a good time.
Gen Y lives by the philosophy that anything worth taking seriously is worth making fun of … or at least having fun doing. Going to work in a suit and having to act professional all the time is so 1995. Any business of the now and of the future has to understand that loosening up, letting people be themselves, and having fun is a critical component to success.
Between their live events, corporate team, contests, incentive trips, and more, USANA knows how to have a good time. The fact that Convention won the Stevie Award for the Best Show in America says it all! People will stick around if they're having a good time no matter what generation they're in and USANA knows it.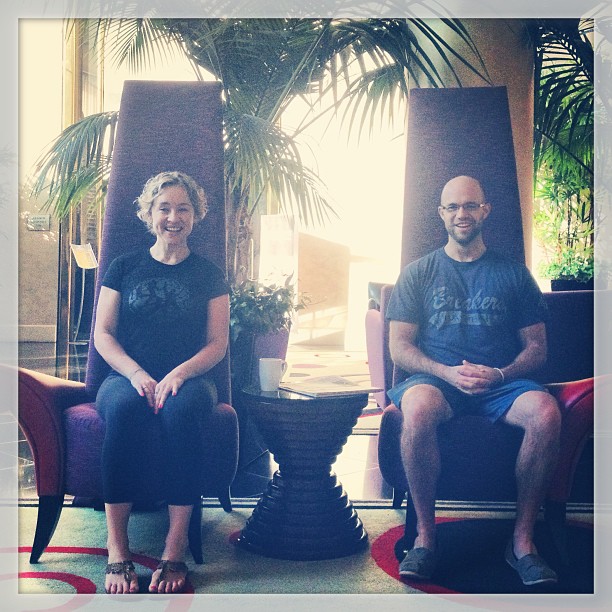 6. We love to feel special.
Many of us have been raised to believe we can do anything we want, achieve anything we want, and that we're unique and have something special to offer the world. And we appreciate products and services that remind us of this.
That's why USANA's focus on customization is so perfect for Gen Y. From the MyHealthPak™ to the countless ways we can choose to build our businesses, USANA knows how to make us feel special.
Like anyone building this business I've had a lot of ups and downs. But one thing that I've never questioned for a moment was whether or not I chose the right company to partner with. As not only a Gen Y'er, but also just as a human being, I can't think of a company who's more committed to excellence, service, quality, community, and love.
Make sure to check out Kate's first book, Money: A Love Story, in September. Visit www.katenorthrup.com to take Kate's free quiz and find out what your relationship with money says about you.
Join the Generation Now Week conversation on Facebook and by using #USANAGenY on Twitter.
We're proud to bring you the freshest content on the web! Follow USANA on Twitter, like our USANA Facebook page and enjoy the latest videos on the official USANA YouTube channel.

Learn what USANA is doing to make the world a better place.
The future of personalized health and nutrition is now available with USANA's True Health Assessment.
https://whatsupusana.com/wp-content/uploads/2013/06/KateSlider.jpg
720
1280
USANA Health Sciences
http://whatsupusana.com/wp-content/uploads/2019/11/USANA_Logo_Black.png
USANA Health Sciences
2013-06-12 05:00:55
2013-10-07 14:10:07
Gen Now Week: Why USANA and Gen Y Are a Match Made in Heaven