USANA Helps You Live It — In Your Own Words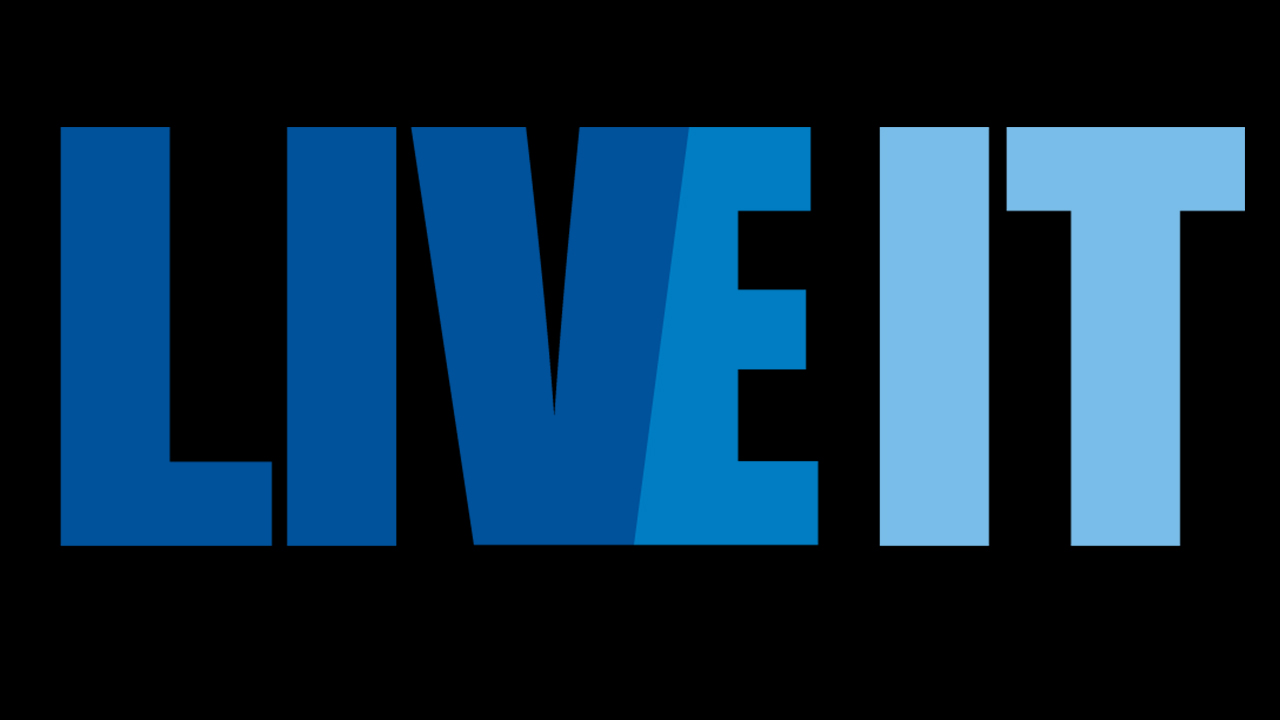 As we near the opening day of our 21st International Convention — 6 days and counting — we wanted to know how USANA helps you accomplish this year's theme, "Live It."
Whether you are a top leader, builder or someplace in between, USANA has become more than a company — it's become a lifestyle. Below are just a few thoughts on how USANA has helped individuals love life and live it.
Olivia Peláez, Director: USANA has shown me how to LIVE it by allowing me to dream bigger, to think outside the box and really believe in my infinite potential. Everyday I am challenged to grow and learn while supporting my team to do the same. It's such a blessing to be surrounded by such inspiring, positive and ambitious people. These are the people that keep me going when it seems impossible. USANA has helped me create a vision for my life and also paved the path.
Dai Danh, Gold Director: Before USANA, I was really just existing on this planet. But thanks to USANA, today, I'm finally able to live my life.

[youtube]http://youtu.be/REfpuV55cd4[/youtube]
J Leman, Gold Director: USANA helps me live it: The health, the wealth, the community … it's all great. But who you become during your USANA journey is what life is all about it. Taking risks, taking ownership, and forgetting what other people think about you and living a life of full potential. USANA has helped me grow and I wouldn't be who I am without it. #boom #letsgo
Sylvia Glade-Webber, USANA Corporate Front Desk Receptionist: USANA has been a blessing in disguise for my family and I. When I first started taking the Healthpak I was hooked, line and sinker. I take my vitamins on a daily basis and make sure my family does the same. (They have no choice. lol) Being a single mom, I depend on the energy and nutrition that our products provide. Not only do I have the energy to get the kids off to school, work my eight hours, make dinner, do homework, run to games, take care of extended family & still have energy for me time. I Live It by being the example of our products and sharing the knowledge with others.
Robin Thomas, Silver Director: It just comes naturally — I Live It! Every Single Day.
[youtube]http://youtu.be/FpQGMvJvBFY[/youtube]
How does USANA help you live it? Let us know and your thoughts could be shared in a future post.
We're proud to bring you the freshest content on the web! Follow USANA on Twitter, like our USANA Facebook page and enjoy the latest videos on the official USANA YouTube channel.

Learn what USANA is doing to make the world a better place.
The future of personalized health and nutrition is now available with USANA's True Health Assessment.
https://whatsupusana.com/wp-content/uploads/2013/08/LiveItSlider.jpg
720
1280
Jessica Whiting
http://whatsupusana.com/wp-content/uploads/2019/11/USANA_Logo_Black.png
Jessica Whiting
2013-08-08 08:00:45
2017-02-22 10:55:11
USANA Helps You Live It — In Your Own Words