USANA Personal Development: Taking Time and Giving Thanks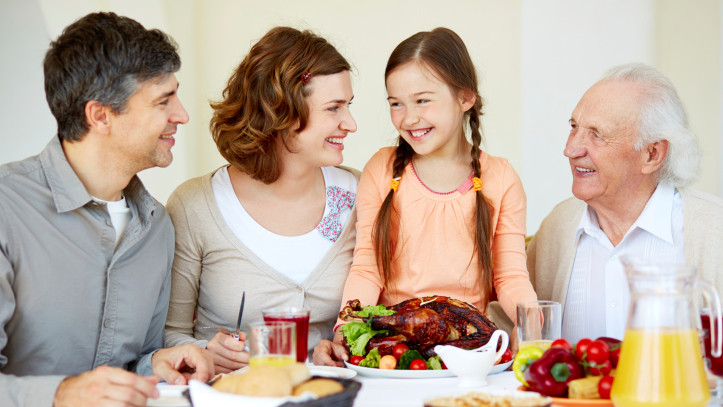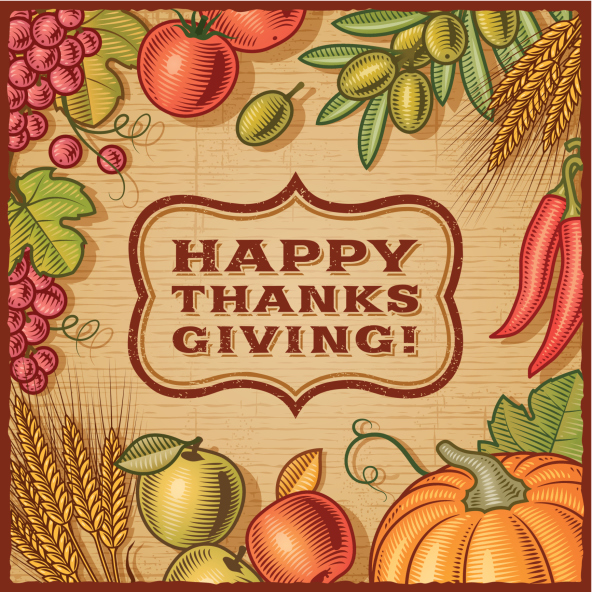 This week is Thanksgiving here in the United States, which, as my kids have gotten older, has become a greater focus in our home. We have been working all month on our Thankful Cards: Orange cards where we write down something we are thankful for each day. They go into a basket, and we will read them all on Thanksgiving. Our Thankful Cards are not only for our family. Any friends who stop by are welcome to add to our basket.
For us, Thanksgiving, and the entire weekend afterwards, is about being together and having fun. Yes, I finally lift my ban on Christmas music the day after. Otherwise, we have not moved on to Christmas decorating and shopping. This is why Thanksgiving is also becoming my favorite holiday of the year.
4 Tips for a Thankful Thanksgiving
Amidst all of the traveling, cooking, and family, there are lots of opportunities for us to become stressed out or frustrated, which would lead to staying in our separate corners with our mobile devices alone. While I am all for a marathon Pinterest session, here are some tips to set yourself up for an enjoyable day.
Keep It In Perspective — If you, or your family and friends, are traveling to be together, then try to appreciate their efforts and not let stressors get the best of you. This is just a day (or a weekend), not a month, that you will be together. Making the most of our time together, and making memories, is what life is about.
Put Away The Mobile Devices — You might have heard of this: The idea that if you are out to dinner with friends, you put all of your phones in the center of the table, then first one to pick theirs up pays for dinner? Well, try that at Thanksgiving. Mobile devices are off limits, maybe until after dinner. If anyone spends too much time on their phone or tablet, they get dish duty.
Get Moving — A pickup football game is a Thanksgiving tradition for many families. If you're not up for a game, go for a walk between dinner and dessert.
Give Yourself A Pass — Thanksgiving is a day when I make delicious foods that I normally do not make. That's kind of the point, right? So, I am going to enjoy it. I am going to plan my meals the days before and after, to maximize my enjoyment. All things in moderation.
Thank You
Thank you for reading and participating in these posts. I hope you have a relaxing holiday. For those celebrating Hanukkah, enjoy a day of double celebrations.
We're proud to bring you the freshest content on the web! Follow USANA on Twitter, like our USANA Facebook page and enjoy the latest videos on the official USANA YouTube channel.

Learn what USANA is doing to make the world a better place.
The future of personalized health and nutrition is now available with USANA's True Health Assessment.
https://whatsupusana.com/wp-content/uploads/2013/11/184754632-e1385153189769.jpg
407
723
Lisa Kuftinec
http://whatsupusana.com/wp-content/uploads/2019/11/USANA_Logo_Black.png
Lisa Kuftinec
2013-11-25 08:00:44
2013-11-22 13:58:17
USANA Personal Development: Taking Time and Giving Thanks