RESET Challenge: 7 Tips to Get Ahead of the Competition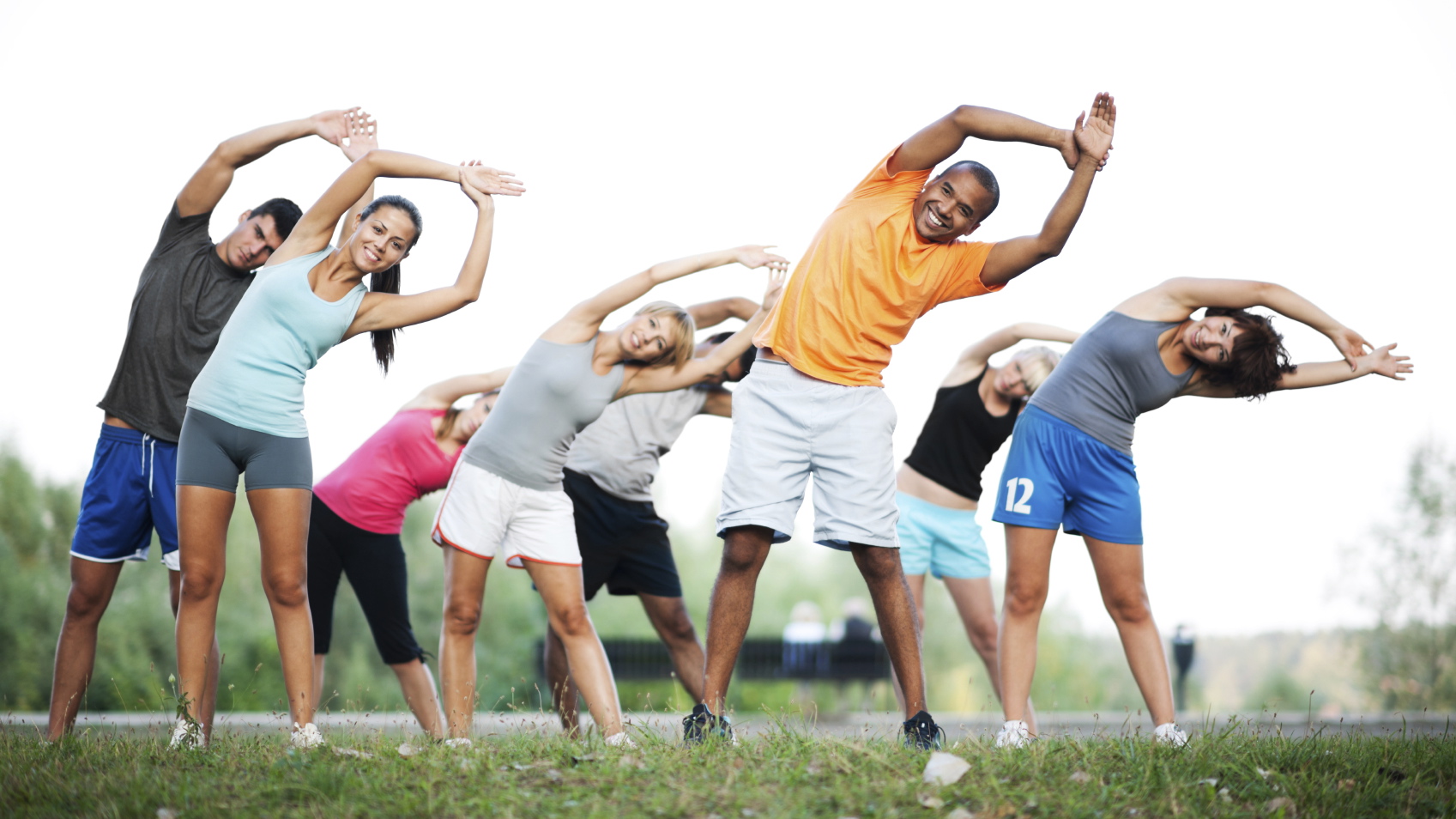 It has begun. USANA's incredibly successful RESET Challenge: DESTINATION TRANSFORMATION has returned for a second year. After spending a week with the grand-prize winners at Sanoviv last May, I couldn't be more excited to see how this year's challenge turns out.
I personally have been going through my own weight-loss journey and am sharing the ups and downs of trying to get healthy. It's not easy to lose weight, but with USANA's amazingly delicious meal replacements and snacks, along with our incentives, videos, education and online community, it does make it a little easier. Just think, in a few months you could be a grand-prize winner at Sanoviv, relaxing at one of the most prestigious holistic healing centers in the world in beautiful Baja, Mexico!
So, here are some tips to help you get ahead of the competition for this year's challenge:
Opt-in. First step is to actually enter yourself into the challenge. Go to resetdestination.com to enter.
Stock up. Purchase your USANA products to make sure you're making healthy choices.
Eat. We don't want you skipping meals or feeling hungry. USANA's RESET kit is a great way to jump-start your weight loss without starving yourself.
Exercise. Walk, jog, swim, bike — no matter how you do it, just do it.
Get help. It's hard going at it alone. Team up with your friends and family to help you achieve greater success.
Track your progress. Log into resetdestination.com weekly to track your weight. Also, take pictures throughout of yourself. Sometimes you don't notice the weight loss until you see yourself through the lens!
Use resources. Check out Kathy Kaehler's workout videos and more on our RESET playlist on YouTube. Also, like our USANA RESET Facebook page and follow us on Instagram to connect with others working toward similar goals. Don't forget to hashtag your posts and tweets with #RESETNATION.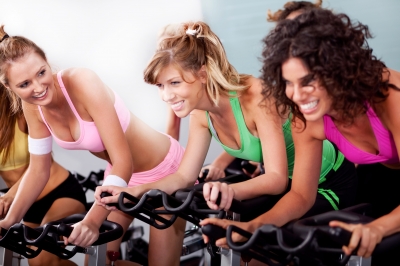 This is your year. Start it off right by joining DESTINATION TRANSFORMATION. And don't forget, USANA is here to back you up every step of the way. Together, we can accomplish big things! Go #RESETNATION!!
*The RESET Challenge: Destination Transformation is open to residents of the United States, Canada, Australia, New Zealand and our European markets.
We're proud to bring you the freshest content on the web! Follow USANA on Twitter, like our USANA Facebook page and enjoy the latest videos on the official USANA YouTube channel.

Learn what USANA is doing to make the world a better place.
The future of personalized health and nutrition is now available with USANA's True Health Assessment.
https://whatsupusana.com/wp-content/uploads/2014/01/Group-of-people-doing-stretching-exercises.-.jpg
954
1697
Jessica Reimer
http://whatsupusana.com/wp-content/uploads/2019/11/USANA_Logo_Black.png
Jessica Reimer
2014-01-10 08:00:43
2017-02-23 06:52:22
RESET Challenge: 7 Tips to Get Ahead of the Competition