SUCCESS Partners University: Another Year, Even More Inspiration
Recently I attended SUCCESS Partners University (formerly VideoPlus University), a direct-selling industry conference where corporate executives share their innovations and ideas.
The conference centers around personal development for both corporate employees and distributors, with a strong call to action this year to be more focused and to simplify.
It's great to reconnect with the SUCCESS Partners team, a group that's always so supportive and helpful. It is also good to reconnect with direct selling friends, who are always a good sounding board for new ideas.
Top Takeaways
After listening to more than 20 speakers, I came away with a long list of ideas to share with the USANA team. Here are my top takeaways from this year.
John Addison, Co-Chief Executive Officer & Chairman, Primerica
I find Mr. Addison so inspirational that I could listen to him talk for hours. He is so genuine. I have about 10 takeaways from him. But I'll choose this one to share: you make a decision every day about who controls your thinking? It must be you if you want to continue to grow.
The inspiring CEO of @Primerica, John Addison, takes the #SPU2014 stage. pic.twitter.com/w1FROScthx

— SUCCESS Partners (@SUCCESSPartners) April 23, 2014
"You're either going to lead change or you're going to be a victim of change." –@Primerica CEO John Addison #SPU2014

— SUCCESS Partners (@SUCCESSPartners) April 23, 2014
Jere Thompson, Co-Founder & Chief Executive Officer, Ambit Energy
Founded in 2006, Ambit Energy is a newer member of the direct selling family. Mr. Thompson ended his talk with this question: a year from now, what will we wish we had started? I have been thinking about that question a lot, and have no clear answer yet.
"What got us here won't take us there." –@AmbitEnergy CEO Jere Thompson in front of a good looking graph at #SPU2014 pic.twitter.com/h0ksIatsKb

— SUCCESS Partners (@SUCCESSPartners) April 23, 2014
Robin Crossman, Chief Executive Officer, Origami Owl
Ms. Crossman shared the history of this relatively new company with us, and she talked about their corporate culture and the core values that drive them every day. One of my favorites was "Support Other People's Personal Development." What a positive way to interact with and support the people around you.
.@OrigamiOwl CEO Robin Crossman takes the #SPU2014 stage, fresh off their #DSNG100 wins from the night before. pic.twitter.com/5aLnc5AImQ

— SUCCESS Partners (@SUCCESSPartners) April 24, 2014
Putting Inspiration Into Action
This week, I am going through my ideas gleaned from SUCCESS Partners University and putting together some action plans. I am also going to go through my notes from the past VideoPlus University events I have attended. I wonder if I have any action items that I left by the wayside?
How do you ensure you follow through with action items from the events you attend? I would love to hear your strategies to keep events alive in your mind instead of falling by the wayside.
———-
#DSNG100
The event also included the Direct Selling News Global 100 ceremony. USANA Health Sciences placed No. 19 on the list of the world's largest direct-selling companies. Here's USANA CEO Dave Wentz accepting the honor in Dallas.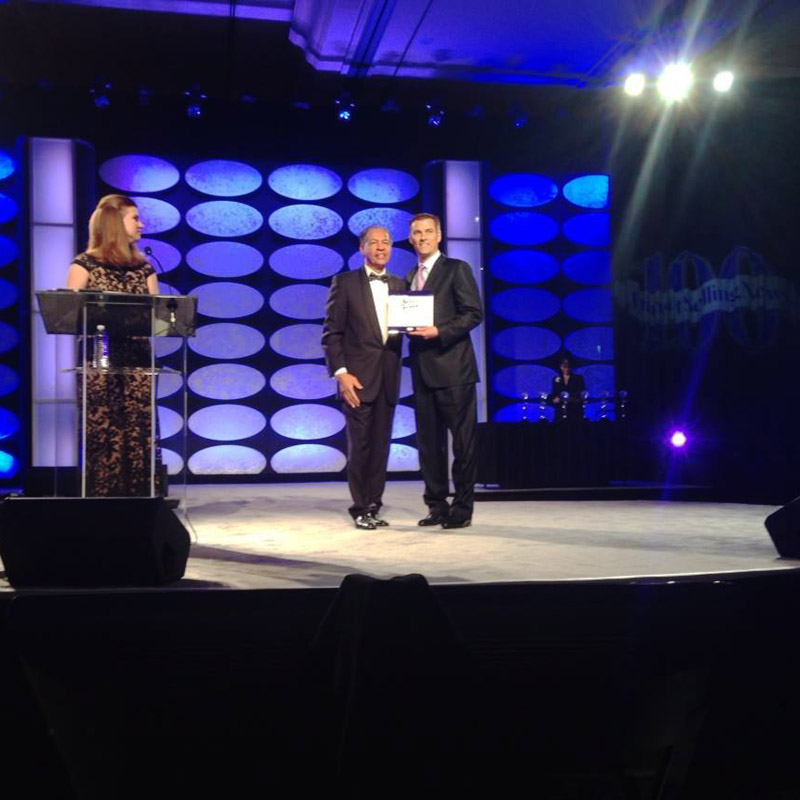 We're proud to bring you the freshest content on the web! Follow USANA on Twitter, like our USANA Facebook page and enjoy the latest videos on the official USANA YouTube channel.

Learn what USANA is doing to make the world a better place.
The future of personalized health and nutrition is now available with USANA's True Health Assessment.
https://whatsupusana.com/wp-content/uploads/2014/05/SPUniversity-Featured1.jpg
900
1600
Lisa Kuftinec
http://whatsupusana.com/wp-content/uploads/2019/11/USANA_Logo_Black.png
Lisa Kuftinec
2014-05-06 08:30:51
2014-05-06 09:31:41
SUCCESS Partners University: Another Year, Even More Inspiration