Just $1 Can Make a Difference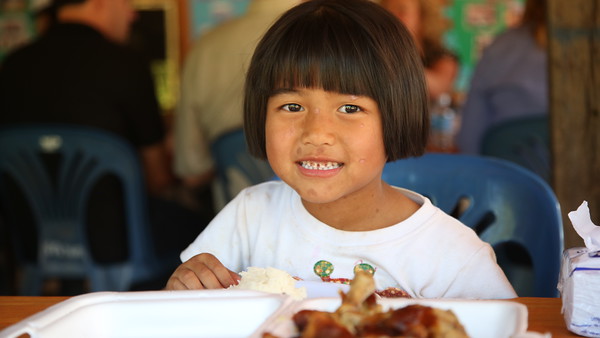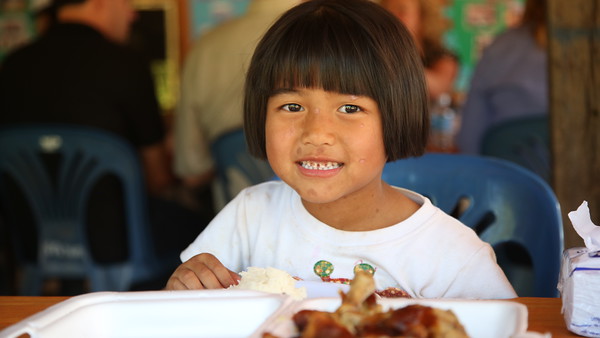 One dollar is no big deal, right?
We slap it down for a drink, an extra slice of cheese, a side of ranch, you name it—all without a second thought. Sometimes we even throw our change away, because it's too much of a hassle to carry around.
But what if a single dollar could actually serve a purpose?
In the right hands, the loose change in your couch could make a world of difference to someone in need.
With just a $1 donation, the USANA True Health Foundation can provide four healthy meals to hungry children around the world—meaning your dollar could be so much more than throwaway change.
[youtube]https://www.youtube.com/watch?v=tInsIjXe7c0[/youtube]
If you are unable to view the above video, visit the True Health Foundation YouTube channel.
Take action and make your dollar more powerful by
donating to the USANA True Health Foundation today
. Or, we can make it even easier—set up an automatic donation through your
Auto Order
to ensure a monthly donation.
Remember, no donation is too small to make a big difference.
We're proud to bring you the freshest content on the web! Follow USANA on Twitter, like our USANA Facebook page and enjoy the latest videos on the official USANA YouTube channel.

Learn what USANA is doing to make the world a better place.
The future of personalized health and nutrition is now available with USANA's True Health Assessment.
https://whatsupusana.com/wp-content/uploads/2015/03/Y63A0598-M.jpg
338
600
Katie Roundy
http://whatsupusana.com/wp-content/uploads/2019/11/USANA_Logo_Black.png
Katie Roundy
2015-03-20 08:00:58
2015-07-02 08:08:32
Just $1 Can Make a Difference