Running 101: Tips for the Beginner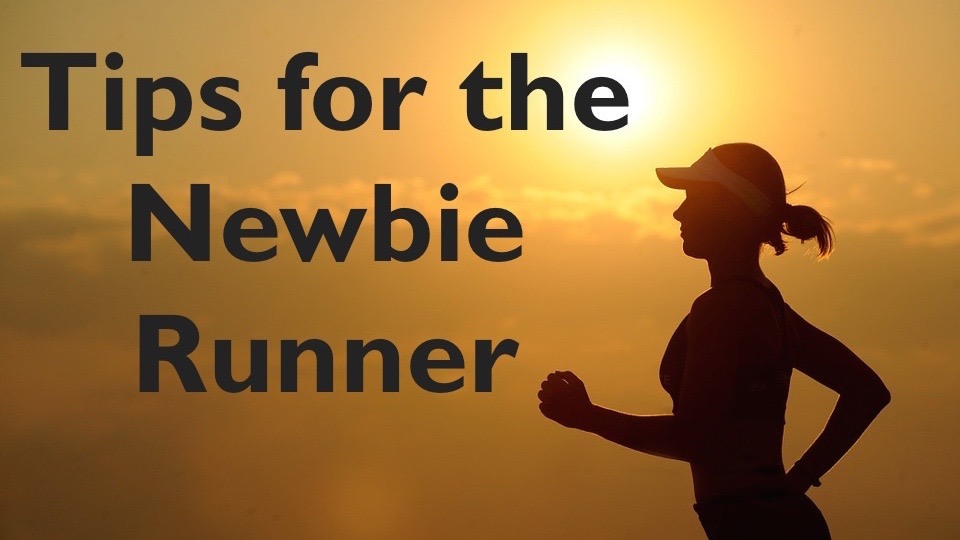 Your Training Plan
Before we dive into these step-by-step beginner running tips, it should be noted these will work just as well if you're already a moderately-skilled runner. So if you're thinking about running a 10K, a half marathon, or a full-blown marathon, these should definitely come in handy. Now for the game plan!
Phase 1: Base Building
Build your weekly workouts with recovery days in between harder workouts. Each week should include one long run (33 percent of weekly mileage), two moderate runs (25 percent of weekly mileage), and one or more recovery run and/or cross training.
During this phase, the focus should be running at an easy effort. Using the "talk test" will help you achieve the proper effort. At an easy effort, you should be able to converse with someone without becoming breathless.
Phase 2: Sharpening
Now that you have acquired an aerobic base, it's time to start adding in training days that are pacing near target race pace.
Substitute one or more of the moderate-distance runs per week with a faster-paced run. This can be done as short or long intervals of high intensity, or as sustained moderate length runs at or near target race pace.
Try out different foods for your runs to determine a fueling plan during your race. But be careful, because trying new foods the morning of or during your race may cause an upset stomach and interfere with a strategic running plan.
Phase 3: Taper and Race
The purpose of tapering is to recover and rest before the race. It is good to start tapering 14 to 20 days before your marathon. Usually tapering decreases weekly mileage by 25 percent each week. During the taper it is still important to maintain some focus on running at target race pace.
Carb-loading is a popular practice in the running community. Three to four days before the event, increase your carbohydrate intake to about 10 to 12 grams of carbohydrates per kilogram of body weight (70 percent of your daily calories), and cut back on foods higher in fat to compensate for the extra carbohydrate-rich foods.
Other Tips
Your shoes: Select the socks and shoes you'll wear during the marathon. If the shoes aren't your regular training shoes, wear them on at least one 10-mile run at marathon pace. Having a test run will help determine if you are more likely to develop blisters or get sore feet. If your shoes bother you, try out a different pair.
Your clothes: Wear clothes that will be appropriate for the temperature of your race day. Always test out your outfit to make sure it will be comfortable throughout your run and to avoid chaffing. Runner's World has this tool to help you find out the best running attire.
Prepare mentally: An hour before the race, collect yourself, review your race plan, and remind yourself of the hard work it took to get there. Relax and start slow—10 to 20 seconds slower than your goal pace for the first two miles. This will save your glycogen stores for later in the race. Lastly, talk to yourself during the last few miles, telling yourself that you can finish and that the pain is temporary.
There you go. You're ready to run! Just remember the most important part of of this entire process is to remain dedicated to your goals and to stay healthy and happy.
We're proud to bring you the freshest content on the web! Follow USANA on Twitter, like our USANA Facebook page and enjoy the latest videos on the official USANA YouTube channel.

Learn what USANA is doing to make the world a better place.
The future of personalized health and nutrition is now available with USANA's True Health Assessment.
https://whatsupusana.com/wp-content/uploads/2016/02/Beginner-Running-Tips.jpg
540
960
Aubrie Haymore
http://whatsupusana.com/wp-content/uploads/2019/11/USANA_Logo_Black.png
Aubrie Haymore
2016-02-12 04:00:15
2016-02-12 09:52:40
Running 101: Tips for the Beginner