We're Changing the World of Nutritional Science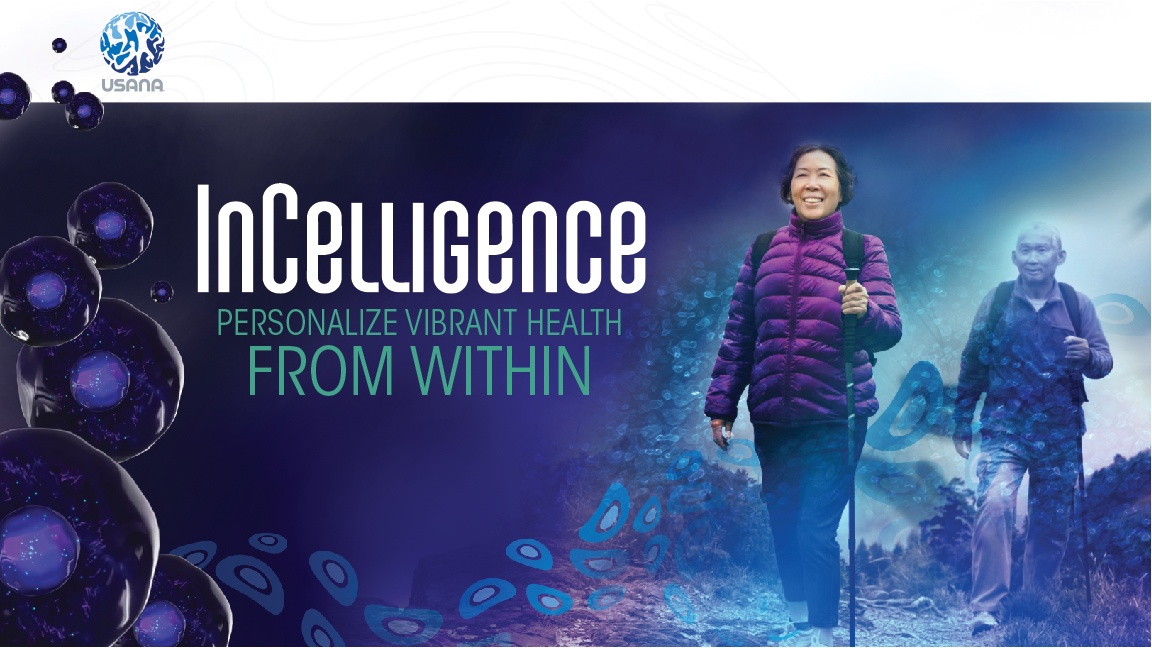 Introducing Patent-Pending USANA InCelligence Technology™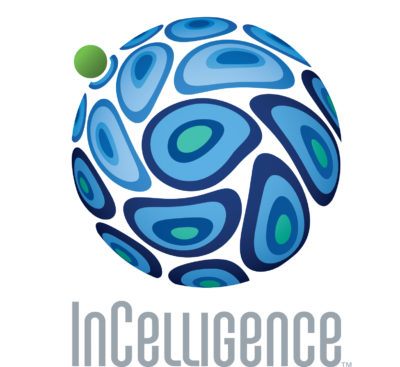 We are so excited to finally announce our innovative technological advancement: its U.S. patent-pending USANA InCelligence Technology™!
This exclusive cell-signaling technology—now found in various USANA® products—is designed to help your body's cells renew and protect themselves in unique and powerful ways, representing a monumental leap forward in cellular nutrition and overall wellness.*
"USANA continues to build a reputation as an innovator in the science of cellular health and nutritional supplementation," says USANA Founder Dr. Myron Wentz. "With USANA's InCelligence Technology, we are ensuring that our company remains on the cutting-edge of nutritional supplementation."
[youtube]https://www.youtube.com/watch?v=uIJT6HXZU7A[/youtube]
How InCelligence Cell-Signaling Technology Works
Human cells demonstrate a natural intelligence (or InCelligence), which acts on information from plant-derived biomolecules found in our foods.
Traditional multivitamin supplements simply supply building materials, while USANA's InCelligence Technology puts the builders to work, directly triggering your body's natural protection and renewal processes. (Think of it as the ability to have a conversation with your cells to help them do even more of what they do best.)*
InCelligence technology helps build your cells' resilience and their ability to adapt, which then helps your body meet its unique needs.*
InCelligence: Found in New, Innovative Products
With its U.S. patent-pending cell-signaling InCelligence Complex, USANA has created a cutting-edge product to support your body's natural ability to make its own protective antioxidants, which are even stronger than those in just about any supplement. CellSentials™ contains a triple-action system that protects, renews, and nourishes cells for optimal cellular function.*
So what does all this really mean? Let's hear from the expert:
"Our bodies are made up of trillions of cells and many of them are constantly generating cellular energy to power processes in our bodies, like our heartbeat," says Executive Vice President of Research and Development Dr. Kevin Spelman. "But this process can also generate free radicals that can damage the mitochondria within the cell. Fortunately, our cells have a natural process that helps clean any damaged mitochondria out of the cell to help renew efficient cellular function. CellSentials help activate this process."
Also launching with InCelligence Technology is our newest product Proglucamune™, an immune-support supplement. Proglucamune is designed to help immune cells respond effectively and support the body's ability to adapt to occasional stress.*
[youtube]https://www.youtube.com/watch?v=gak2PMVgtf0[/youtube]
Proglucamune Ingredients—Ancient Wisdom and Modern Science
Organic reishi and shiitake mushrooms: used for thousands of years in traditional Chinese medicines to support vitality*
Baker's yeast (specific strain): provides exceptional support for immunity and daily wellness, even during times of occasional, mild stress*
Zinc: an essential trace element that supports proper functioning of immune cells and acts as an antioxidant to help defend against oxidative stress*
It all works together to help keep you feeling fit and well, every day.*
Other USANA products that include the all-new InCelligence technology are Hepasil DTX™ and Procosa®.
The InCelligence Takeaway
InCelligence is the key to unlock the natural intelligence of your cells and will help support the health of your entire body, no matter what stress you put it through.*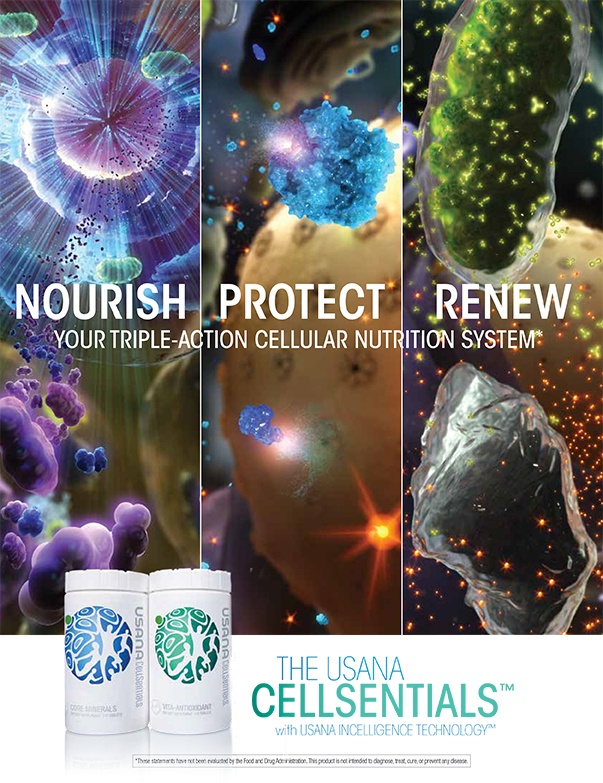 *These statements have not been evaluated by the Food and Drug Administration.This product is not intended to diagnose, treat, cure, or prevent any disease.
We're proud to bring you the freshest content on the web! Follow USANA on Twitter, like our USANA Facebook page and enjoy the latest videos on the official USANA YouTube channel.

Learn what USANA is doing to make the world a better place.
The future of personalized health and nutrition is now available with USANA's True Health Assessment.
https://whatsupusana.com/wp-content/uploads/2016/08/InCelligence_Shareable_72ppi-1.jpg
648
1152
USANA Health Sciences
http://whatsupusana.com/wp-content/uploads/2019/11/USANA_Logo_Black.png
USANA Health Sciences
2016-08-25 11:25:41
2017-10-02 11:18:21
We're Changing the World of Nutritional Science