This Athlete Couldn't 'Weight' to Get His Hands on USANA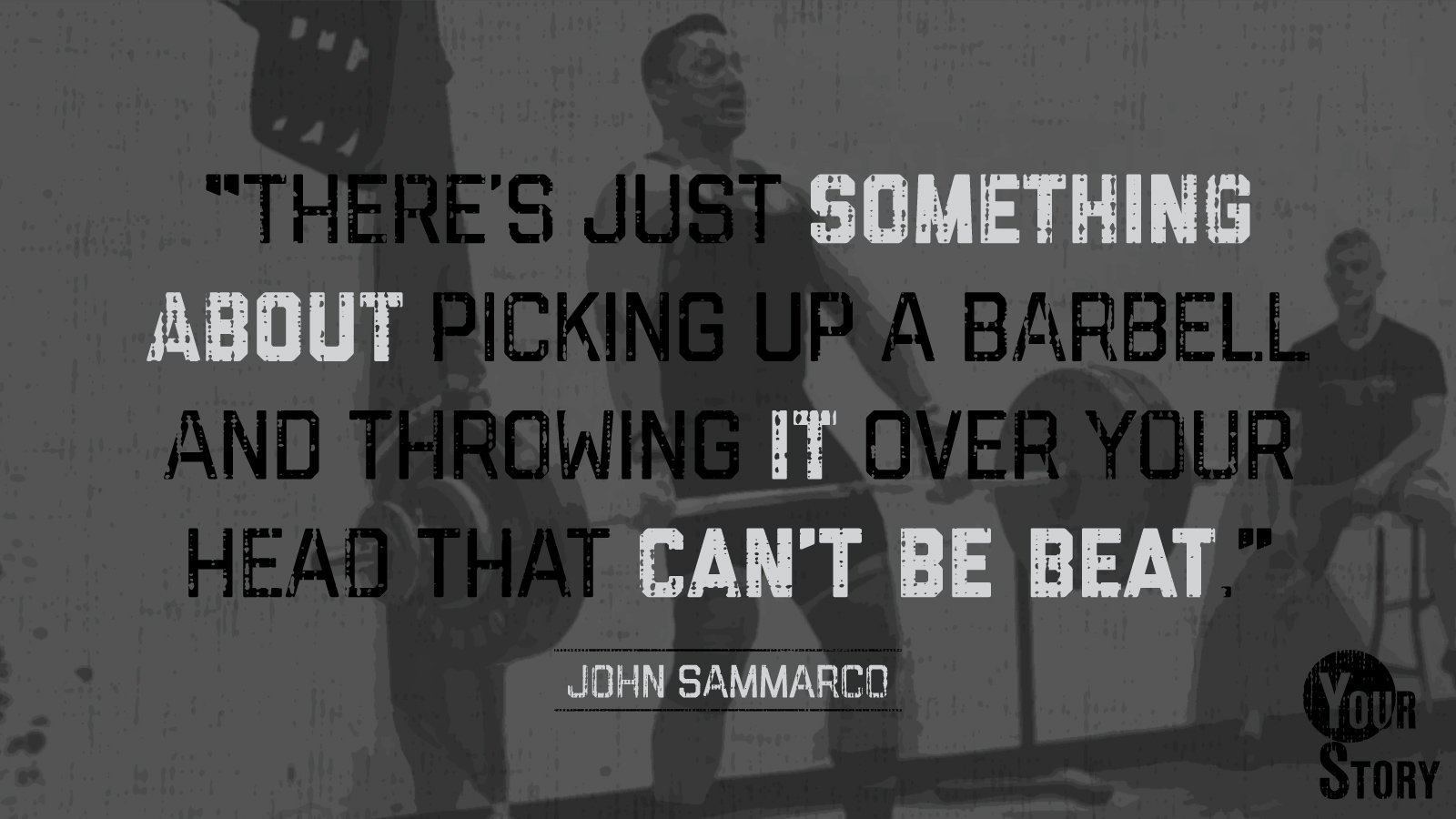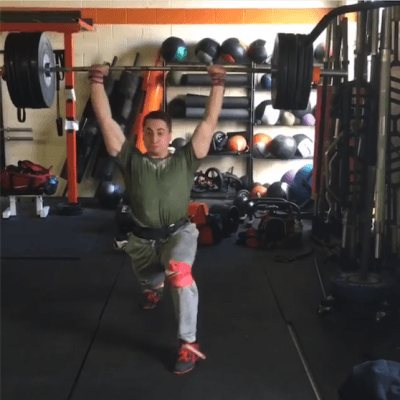 As a competitive weightlifter, John Sammarco knows the importance of health—training up to six times a week for nearly three hours a day. John understands in order to be at the top of his sport he needs to take the best nutritionals.
So, when Zach Quayle––a good friend and USANA Associate––introduced John to USANA's stellar product line, he couldn't wait to try them out. "I was definitely intrigued by USANA's credibility, product quality, attention to detail, and their overall attitude toward athletics and performance," he says.
Today, John is a proud USANA Preferred Customer and regularly shares his enthusiasm for USANA's products on social media.
From CrossFit to Competition
Although John has always been an athlete and concerned with health, it wasn't until he became involved with CrossFit that he truly discovered a passion for weightlifting.
"Although I was in a gym centered on strongman training, the Olympic lifts were always my favorite," John says. "There's just something about picking up a barbell and throwing it over your head that can't be beat."
After attending a weightlifting seminar in 2014, John made the decision to train for competitive weightlifting, and is currently working at qualifying for the National Championships. "It's amazing to see the hard work pay off and to make some amazing gains. Even though it's an individual sport, my friends and I love to keep each other accountable with training and support one another," he says.
Essential Products for an Active Life
"My favorite USANA products are Mega Antioxidant and Chelated Mineral. They are definitely essential to me!"
A USANA Preferred Customer, John is grateful he can trust USANA to help him maintain his health. "I love USANA because I know I am getting what I am paying for. It certainly gives me the vitamins and minerals to help support me in my training, but it also gives me confidence that I am staying on top of my game both inside and outside of the gym."
As John continues to train and work toward his own personal accomplishments, he knows he can trust USANA to help him along his way. "USANA clearly has the best interest of their customers in mind," he says. "That is something that can't be said about a lot of supplement companies."
If you'd like to continue following John on his journey to weight lifting stardom, follow him on Instagram (@johnsammarco94) to keep up with the latest and greatest. (He's always giving some great USANA shoutouts as well.) Good luck, John!
We're proud to bring you the freshest content on the web! Follow USANA on Twitter, like our USANA Facebook page and enjoy the latest videos on the official USANA YouTube channel.

Learn what USANA is doing to make the world a better place.
The future of personalized health and nutrition is now available with USANA's True Health Assessment.
https://whatsupusana.com/wp-content/uploads/2016/02/Sammarco_featured.jpg
900
1600
Suzanne Houghton
http://whatsupusana.com/wp-content/uploads/2019/11/USANA_Logo_Black.png
Suzanne Houghton
2016-02-24 04:00:40
2017-02-22 11:13:38
This Athlete Couldn't 'Weight' to Get His Hands on USANA