Building a USANA Body with Brad: 5 Bricks of Health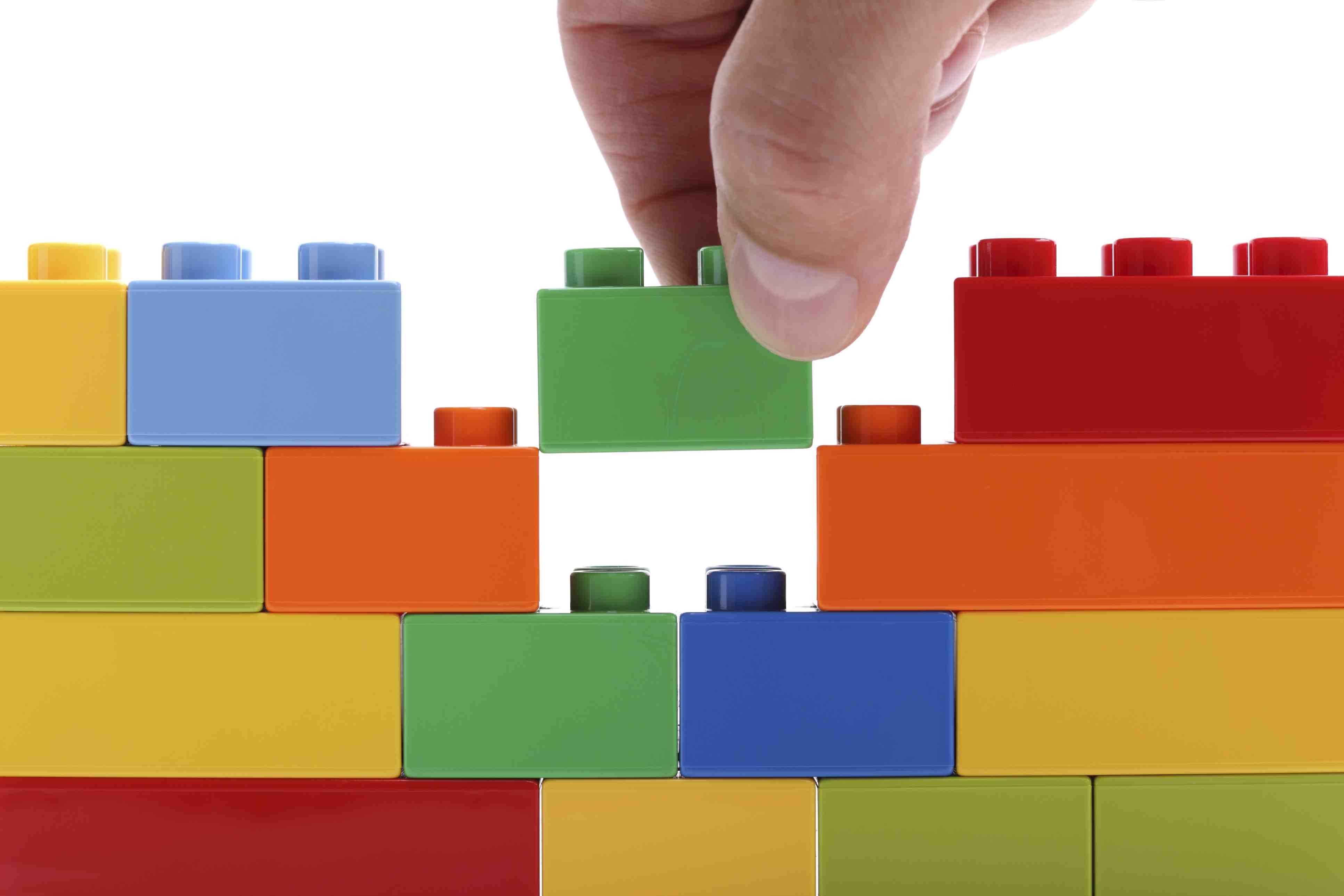 Greetings USANA family! It's almost that time of year again — Convention! There are many things that make Convention such a great event and such a great time of year for each of us.
It takes a ridiculous amount of effort by hundreds if not thousands of people in order to pull it off. Everyone plays an important part, whether by attending, serving, speaking, working, etc. All of these individuals working together create a synergistic emotional environment that is incredibly intoxicating and liberating in a fantastic way. It really is like a really big emotional runner's high, or the feeling you get after having a stellar personal goal-setting day in the weight room.
Readers of this blog series will know that the journey by Daniel Perez and me to build the perfect USANA body has had a lot of similarities to preparing for a big event like Convention. There are walls to build, walls to break through, and many emotions to go through before we reach that big event.
It is in this spirit that I would like to share with you five of my basic building blocks (bricks of emotional strength, if you will) that everyone must have in order to obtain excellence in health.
If you begin your journey with these blocks, I can almost assuredly promise you success: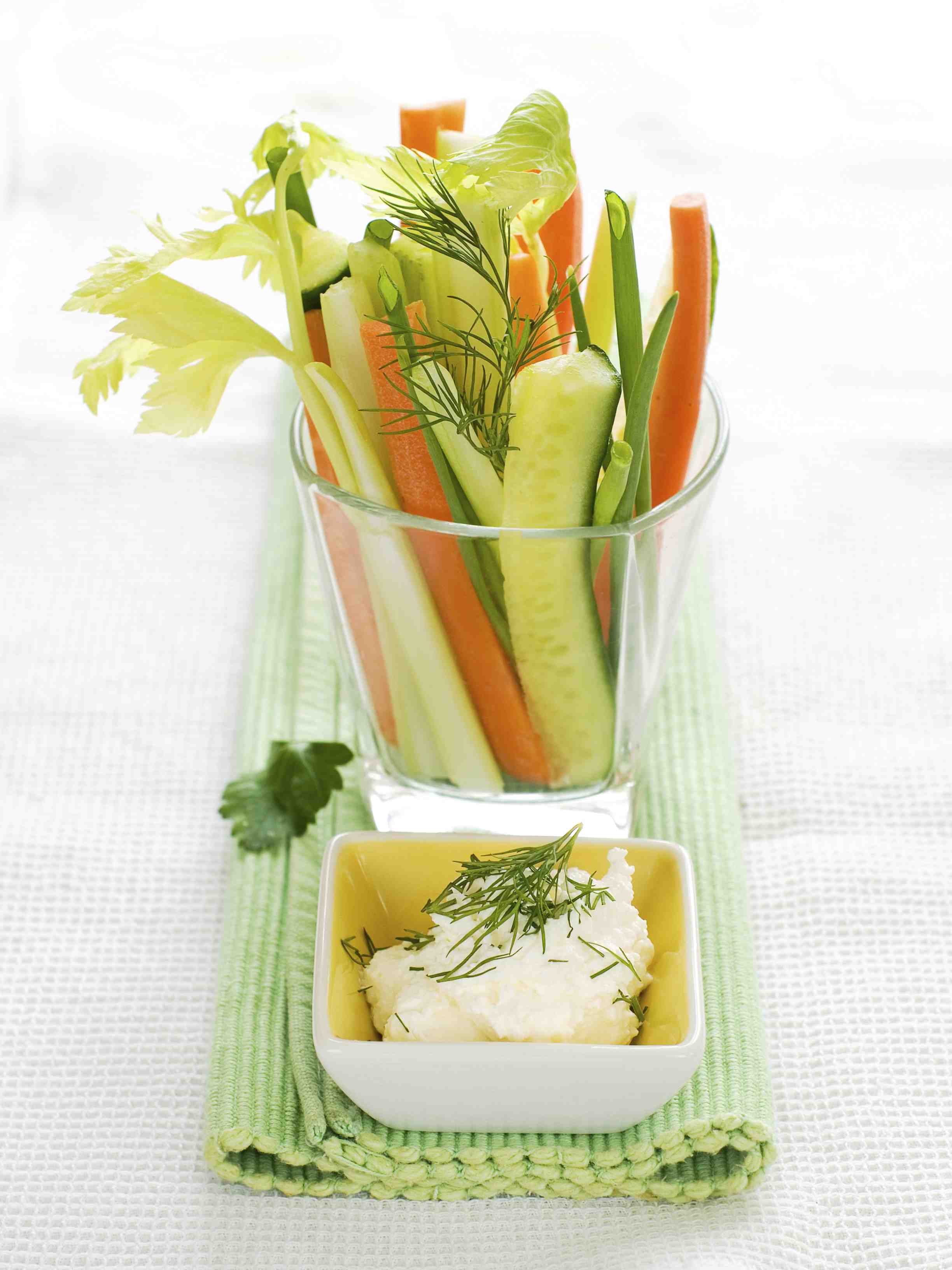 1. Eat three raw fruits and three raw vegetables per day. Yes, you read that correctly. Many people say, "What?! Eat six raw fruits/vegetables a day? I don't get it." I guarantee that in our media-rich world, social knowledge has taken hold of health issues and overcomplicated them beyond recognition thereby thwarting application. When someone comes to me for help, they often regurgitate the countless things you CAN'T have. Well I say, why not start with what we can ADD to our diets to become healthy not SUBTRACT. We want to build ourselves up, not take away, subtraction is a dirty word to our natures and mentalities. We always want to be growing and expanding, so expand! And if we focus on simply adding these six nutritious items to our diets each day we will eat up some of that real estate space in our stomachs (no pun intended) thereby making less space for the delicious pizza.
2. Practice forgiving yourself immediately for every shortcoming you have invented in your mind whether placed there by yourself, the media, family, friends, the guy you overheard on the bus, etc. Don't feel bad for drinking a soft drink, eating the entire pizza, or winning the pie-eating contest during the holidays. Forgive. Forgive immediately. When you guilt yourself, you add an additional layer to your personal brick wall that will have to be broken through later. What do you think is easier; overcoming a soft-drink addiction, or overcoming a soft-drink addiction with a healthy side of guilt/self-hate? Yep, now you can see, I know you're with me!
3. Understand and accept. It takes a lot of time and effort in order to create a super-ripped, healthy body. It also takes a lot of time and effort to create a giant pudgy body full of chronic health complications. Most workout programs/philosophies are tailored to our lack of self-control and our lack of patience. We want everything yesterday. You will never achieve pure health awesomeness by doing a diet or a workout program your buddy is doing. It just doesn't happen and when some people find some success with these two-day to three-month diets or workout programs it is always short lived and they are then rewarded with a more giant, more pudgy, more chronically ill body within six to 12 months after they quit. The key is to decide to improve by small, simple goals until you are a newly defined person (like my six fruit/vegetable per day goal). If you add up 50 simple attained goals you are now a ripped healthy person and you didn't even know it. And it's less emotionally painful; you don't feel deprived or beat up, or sad that the big kid down the street took away your toys. You simply are a new healthy person and you don't know how you got there.
4. Drink water. And lots of it. A good rule of thumb is to consume half your body weight in ounces minus your excess body fat/weight. For instance you may be a 200-pound female that had your peak of lean body mass when you were 18-24 years old, let's say it was 130lbs. So try for 65 ounces. Same goes for the gentlemen. Chances are you are going to visit the restroom a lot more — your kidneys thank you. Most people do not realize how water-deprived their bodies are and the poor health/fatigue that result. Many of us are simply walking around as dried up reeds, we are meant to have water, it's our basic building block and it's fantastic!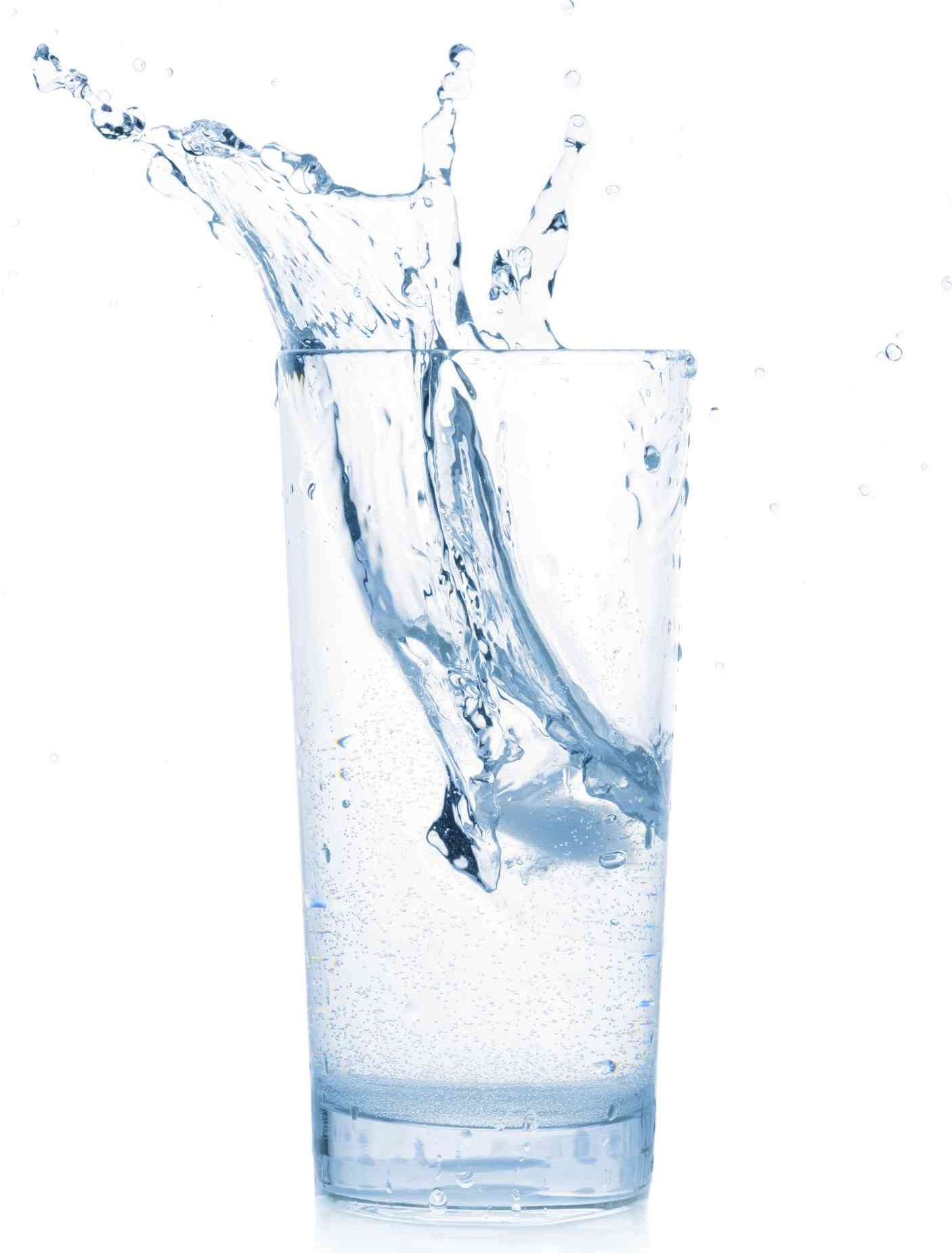 5. Love yourself. Even if you are an identical twin, there is no one that will ever be like you ever again, not in an infinite amount of years. You are it, my friend. I think that is a miracle and absolutely amazing, you are a miracle. Because of this you should band with me to reject all socially stuck labels, especially on women. We define ourselves, let us not allow anyone else to define us because they cannot, we are unique and frankly it's hard enough for us to know ourselves enough to give ourselves a definition. Analyze yourself and decide how to improve yourself in comparison to yourself. Since we have already defined you as a miracle you are perfect as you are, we are simply looking to tune ourselves up and create a more efficient individual. When you love yourself it is impossible to fail. Loving yourself makes life a constant win.
These are a few of the beginning "bricks" of health that I teach those whom I help and my family. Although I am not perfect, I forgive myself for those imperfections and have found these "bricks" to be essential to obtaining pure health.
In health,
Brad
Check out additional Building a USANA Body with Brad posts.
We're proud to bring you the freshest content on the web! Follow USANA on Twitter, like our USANA Facebook page and enjoy the latest videos on the official USANA YouTube channel.

Learn what USANA is doing to make the world a better place.
Discover what USANA products can do to boost your health today by taking this brief online Health Assessment.
https://whatsupusana.com/wp-content/uploads/2012/08/Blocks.jpg
2578
3867
Brad Pace
http://whatsupusana.com/wp-content/uploads/2019/11/USANA_Logo_Black.png
Brad Pace
2012-08-03 07:37:34
2012-10-04 16:20:51
Building a USANA Body with Brad: 5 Bricks of Health