Let's Talk About Sensé and Makeup Tips for Aging Skin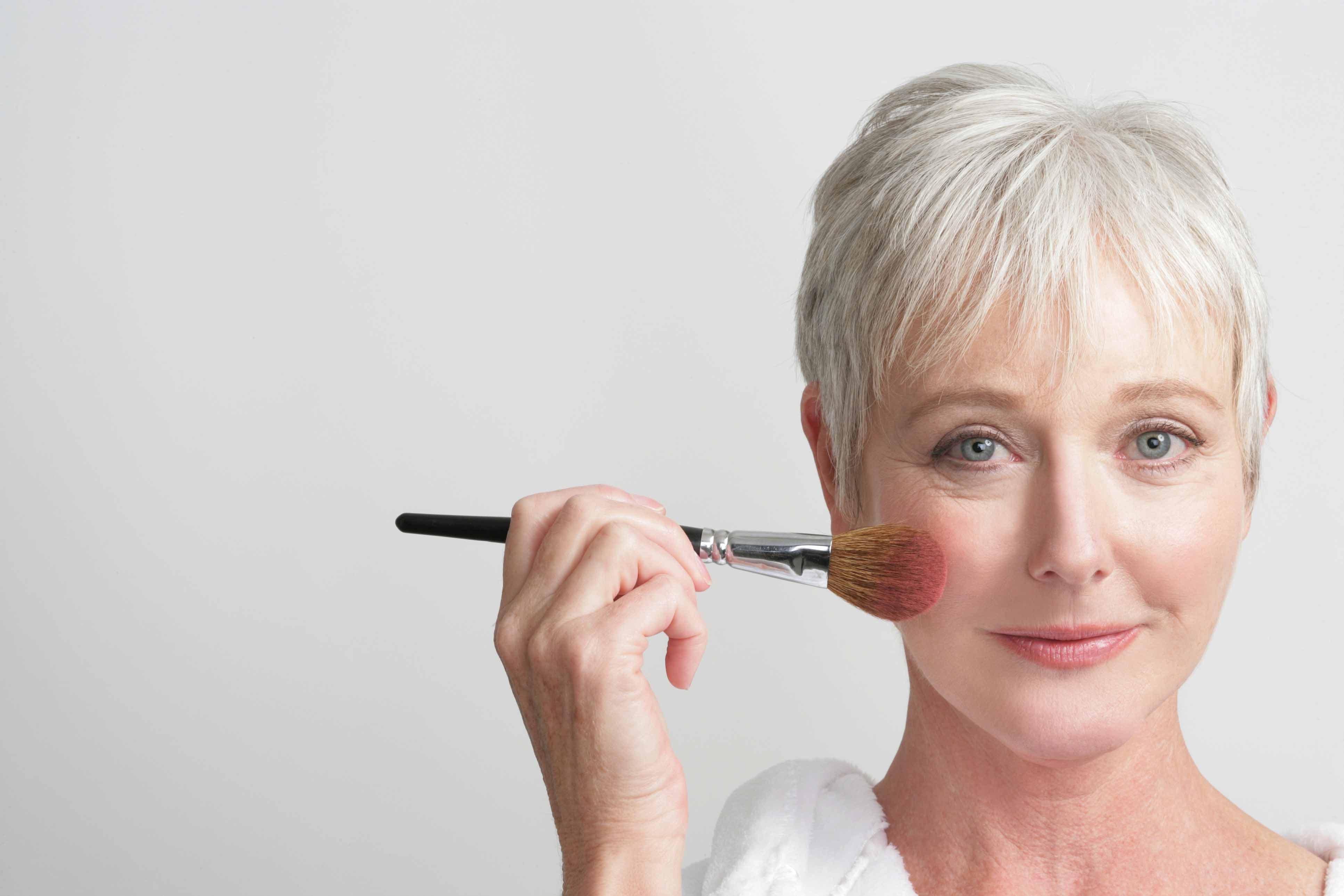 The following is a guest post written by Bea Kinnear, a USANA Associate and author of Your Skin & You. She is owner and moderator of the Yahoo! Sensé Help Site, where she works with Kathleen Rockney, Jacquie Malinowski, and Janet Bernstein to educate members about skin care.
The site is where a version of this and other articles in the "Let's Talk" series originally appeared. Bea has agreed to share select articles with What's Up, USANA? as a resource for readers to learn more about Sensé products.
As you age, your skin faces a number of challenges — puberty, pregnancy, menopause, pollution, sunlight damage, dry winters, humid summers, and stress. Even if you take care of your skin, these experiences show. Keep in mind skin care products of years past did not have the antioxidants/vitamins and anti-aging ingredients and sunscreens you see today.
If you want to turn back the clock a little, you can temporarily erase years from your face with the combination of Sensé and the creative use of makeup.
In trying to conceal fine lines and wrinkles around the eyes, lips, and forehead, many women make the mistake of accentuating them by overdoing makeup. Too much makeup will settle and cake into lines, making wrinkles more noticeable.
The first step is to wash your face in the morning with the Sensé Gentle Daily Cleanser, followed by using Sensé's Hydrating Toner. Apply Perfecting Essence while the skin is damp and then apply Daytime Protective Emulsion. The moisturizers these products contain will plump up the skin a little, evening it out and helping makeup to glide on.
Focus on your bone structure to lift the face. By using lighter and darker shades, you can make hard lines soft and soft lines hard. For example, to minimize the appearance of a sagging chin, work with a foundation that is one or two shades darker than you facial foundation. Then cover the darker area with a translucent powder.
While you work to replenish dry skin with your Sensé products, lighter makeup will also brighten color lost through thinning. Use warm colors to brighten the appearance of shallow, dull skin. Experts suggest using a foundation that is a half shade lighter than your skin tone.
To diminish those dark circles under the eyes, first apply the Sensé Eye Nourisher cream gently under the eye, and then apply foundation that's a shade lighter than your facial foundation to the eye area. Top it with a concealer and then add a loose powder to set the makeup and hide the color difference. To avoid the cakey look around the eyes, do not use heavy concealers.
A fake tan can add years to your face, whereas illuminators and bronzers can add a sun-kissed glow. But don't over do it. As you mellow with age, so should your color palette. Vibrant, bright colors call attention to the eyes, lips, or cheeks because they do not blend with but rather draw attention to damaged and aging skin. When your hair color fades, so should your mascara; opt for a soft brown or gray.
If you haven't been blessed with thick eyelashes, you can help them appear plumper by applying (with care) a very, very fine layer of translucent power to the lashes in between two coats of mascara.
Thinning lips are another downside of aging skin. A few application tricks can make them appear fuller. Avoid strong colors like red that make lips appear even thinner. Liners can help the illusion of fuller lips. The secret to a fuller looking lip is to first fill it in with your lip color, then outline the lip. It will still define the lip, but with a softer, more natural look.
Makeup can produce a temporary improvement in your appearance, but it's most effective if you start with the best base possible — well-tended skin. Sensé products are designed for improved skin-cell health without harmful ingredients. Daily taking care of your skin is more than an ounce of prevention; it will define your skin's health.
No matter how old or young your are, your skin needs a daytime moisturizer like Daytime Protective Emulsion with sunscreen to avoid sun damage and slow down UV rays that cause wrinkles. Gentle cleansers that hydrate and clean also help ward off additional sun damage. Keep your skin hydrated and clean with the Sensé soap and detergent free Gentle Daily Cleanser.
Before applying your Night Renewal every night, first apply Sensé Serum Intensive; it gently exfoliates your skin while you sleep. The dead cells are gently washed away in the morning routine, thus preventing pollution buildup on your skin. The gentle nightly exfoliation will assist the Night Renewal to speed up cellular turnover and repair, bringing new, brighter cells to the surface in a safe gentle way. Make a point to follow your night routine and never go to bed with makeup still on your face.
Taking care of your skin at all ages will help make it younger and brighter than those who neglect skin health. Who says your skin has to follow the calendar of age! Let's change that for ourselves and our clients.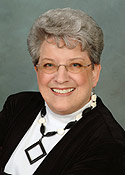 Learn more about Sensé. For an application to join the Sensé Help Site, please contact Bea.
We're proud to bring you the freshest content on the web! Follow USANA on Twitter, like our USANA Facebook page and enjoy the latest videos on the official USANA YouTube channel.

Learn what USANA is doing to make the world a better place.
https://whatsupusana.com/wp-content/uploads/2012/10/AgingMakeup1.jpg
2578
3867
USANA Health Sciences
http://whatsupusana.com/wp-content/uploads/2019/11/USANA_Logo_Black.png
USANA Health Sciences
2012-10-26 07:50:24
2017-02-22 16:55:43
Let's Talk About Sensé and Makeup Tips for Aging Skin