Flood Victims in Philippines Benefiting From Your Donations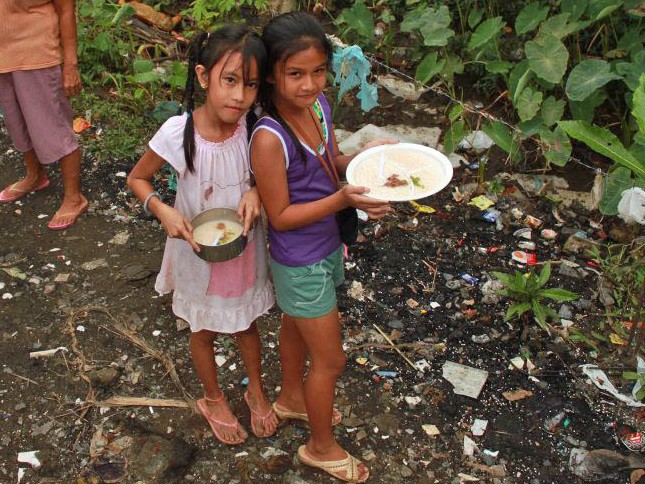 Editor's note: Paula Kelly, director of development with International Relief Teams recently sent us this update on relief efforts in the Philippines. To learn how you can help, please visit www.usanafoundation.org.

International Relief Teams' critical relief efforts in the Philippines, funded by a generous grant from USANA's True Health Foundation, are focusing on three areas that are the hardest to reach — areas that the Philippine Red Cross does not have the equipment, boats or trucks to reach. The three areas are Marakina (on the outskirts of the city of Manila), Taguig and Kuezon City (the largest municipality in Manila). Each of these barangay (neighborhoods) has a precinct captain, a mayor and a governor.
The relief work is done using land vehicles; helicopters are not an option since there are fewer than 12 helicopters available to the military to cover the more than 7,000 islands in the Philippines. Our partner, Asia America Initiative, works in tandem with the Philippine Red Cross and their relief efforts, which focus on more readily accessible large population areas.
Asia America Initiative has established an excellent working relationship with the Phillippine military since it is one of the few NGO's that will work in areas of heavily armed conflict. The military, in conjunction with the precinct captains, does an assessment before the relief teams arrive, and canvases the neighborhood a day or two before the teams arrive to determine what is needed. They inform the residents of the date and time the relief workers will arrive. The precinct captains work with the residents to be sure relief efforts are as efficient and orderly as possible, and to make sure the residents form lines and do not panic.
Funding provided by USANA was used first to purchase food for the flood victims and provided rice and canned fish. Large 25- and 50-kilogram (55 and 110 pound) bags were purchased, and the rice was repackaged into smaller bags to be distributed to individual families.
The second project you supported was to purchase life-saving water purification tablets. Funding provided l.4 million tablets, which will provide 1.4 million liters (364,000 gallons) of clean water. One tablet purifies one liter of water. The tablets have been distributed to flood victims in a variety of communities where the water is contaminated. Local Rotary and JC chapters assisted with the distribution process.
You are making such a difference in the lives of these vulnerable flood victims who have lost almost everything and who are fighting not to lose their lives and health as well! We can't thank you enough on their behalf.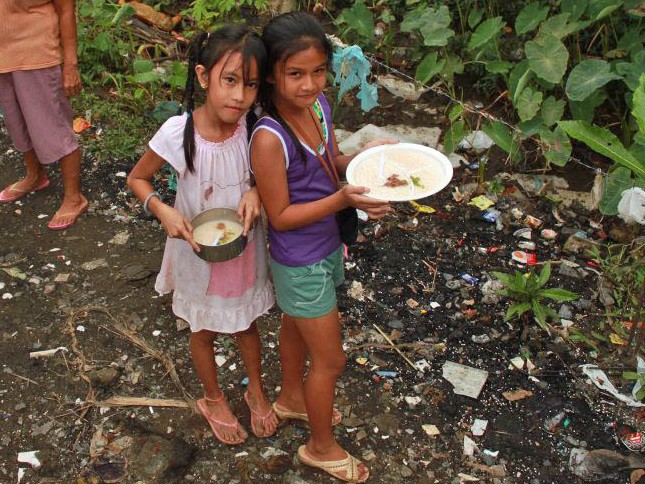 We're proud to bring you the freshest content on the web! Follow USANA on Twitter, like our USANA Facebook page and enjoy the latest videos on the official USANA YouTube channel.

Learn what USANA is doing to make the world a better place.
https://whatsupusana.com/wp-content/uploads/2012/10/AAI-Loyola-2-girls-e1351547140898.jpg
484
645
USANA Health Sciences
http://whatsupusana.com/wp-content/uploads/2019/11/USANA_Logo_Black.png
USANA Health Sciences
2012-11-02 07:51:16
2012-11-05 15:05:59
Flood Victims in Philippines Benefiting From Your Donations