Meet the USANA Management Team: Rick Stambaugh
Baseball is a deliberate game. It's measured. Each bit of action balanced with strategy and secret communication — an intricate, hidden-in-plain-view cat and mouse game.
All of this is lost to the untrained eye. To casually observe a baseball game is to float gently in the meanderings of a lazy-river summer evening — drift by with a snow cone in one hand, a hot dog in the other, transfixed by the green grass, until you exit and shake yourself off with a big stretch before the home team comes to bat in the seventh.
It's more than acceptable to enjoy baseball for those more Norman Rockwellian reasons. Just know this: there's a lot to be learned from those less noticeable parts of the game.
"I've often joked that everything I've learned about business I learned playing high school baseball," USANA's Chief Information Officer Rick Stambaugh says.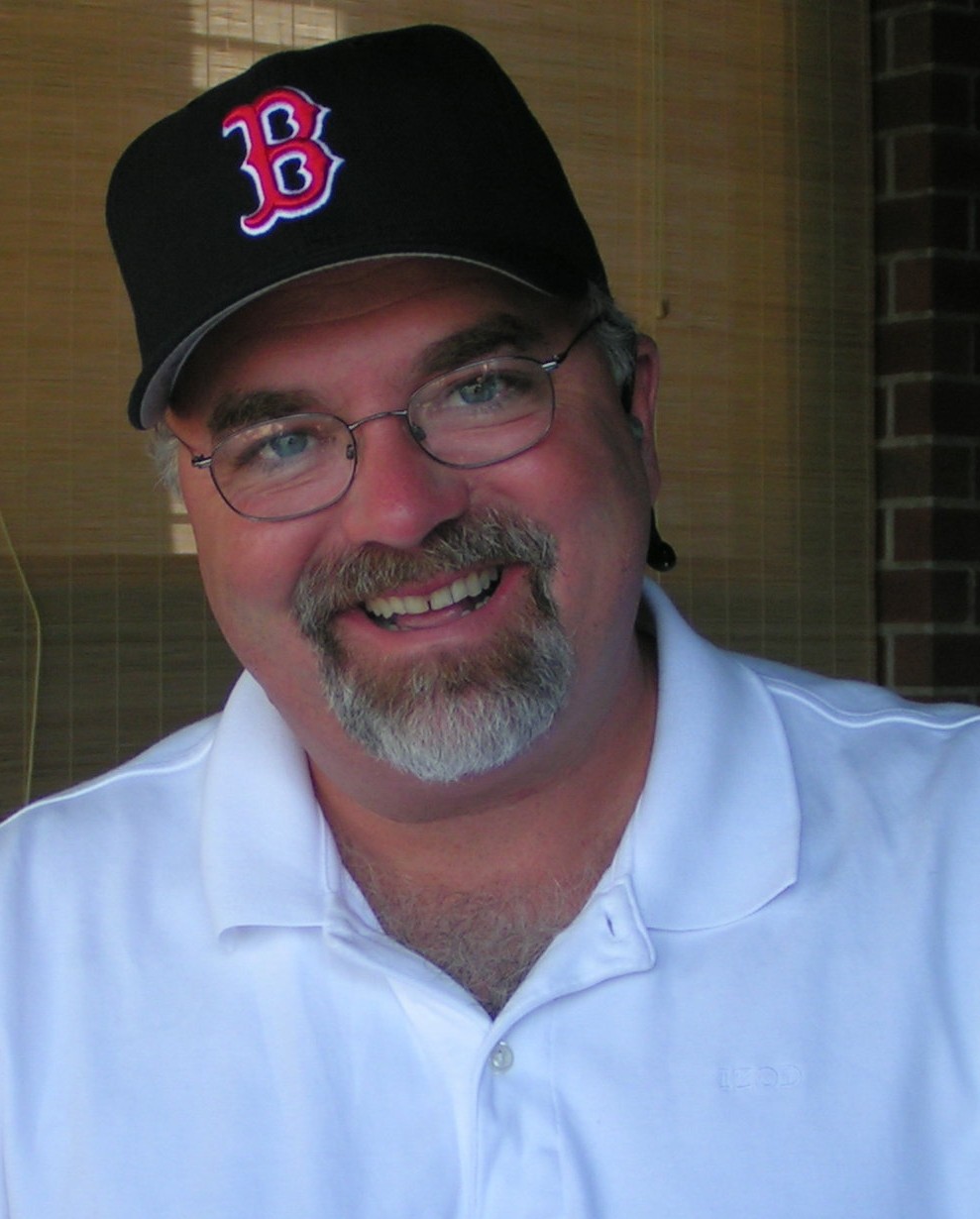 He played the most covertly important position on the field — catcher — into his 30s. It took him from a small town kid to a big college, and then to baseball parks across the U.S. He never made it to the majors, but Rick was able to play semi-pro ball — and learned a lot in the process.
"You learn about problem solving and being able to analyze situations and make them simple, because they get complex on their own," he says. "To be able to execute, you need to make things very simple, and then simplify those things."
Rick says he also learned about playing on a team, because baseball requires you to be a good teammate if you're going to be successful. And being the catcher is a leadership role, which requires effective communication with pitchers, infielders, and the manager.
He learned to figure out what's working, and to adapt on the fly when that thing stops working — like when a pitcher's curveball loses its break. Rick gives the same advice in management meetings as he did to young baseball players when he was speaking at camps and clinics. "The key to your success is going to be the f-word," he says. "And that's going to be flexibility."
Maybe the most important lesson Rick learned isn't specifically about baseball or business, but about life in general — just like all important lessons are.
"There are going to be innings when things aren't going your way and you just pray to get out of that inning," he says. "But the game's not over. You go out there and it truly is a new inning. I've been involved in some pretty incredible comebacks."
Want to learn more about other members of USANA management? Take a look at www.usana.com and What's Up, USANA? for other Meet the Management Team stories and blogs.
We're proud to bring you the freshest content on the web! Follow USANA on Twitter, like our USANA Facebook page and enjoy the latest videos on the official USANA YouTube channel.
Learn what USANA is doing to make the world a better place.
https://whatsupusana.com/wp-content/uploads/2013/01/photo1.jpg
480
640
David Baker
http://whatsupusana.com/wp-content/uploads/2019/11/USANA_Logo_Black.png
David Baker
2013-01-24 07:55:22
2017-02-23 06:10:22
Meet the USANA Management Team: Rick Stambaugh