Fact or Fiction? Starting USANA is Pricey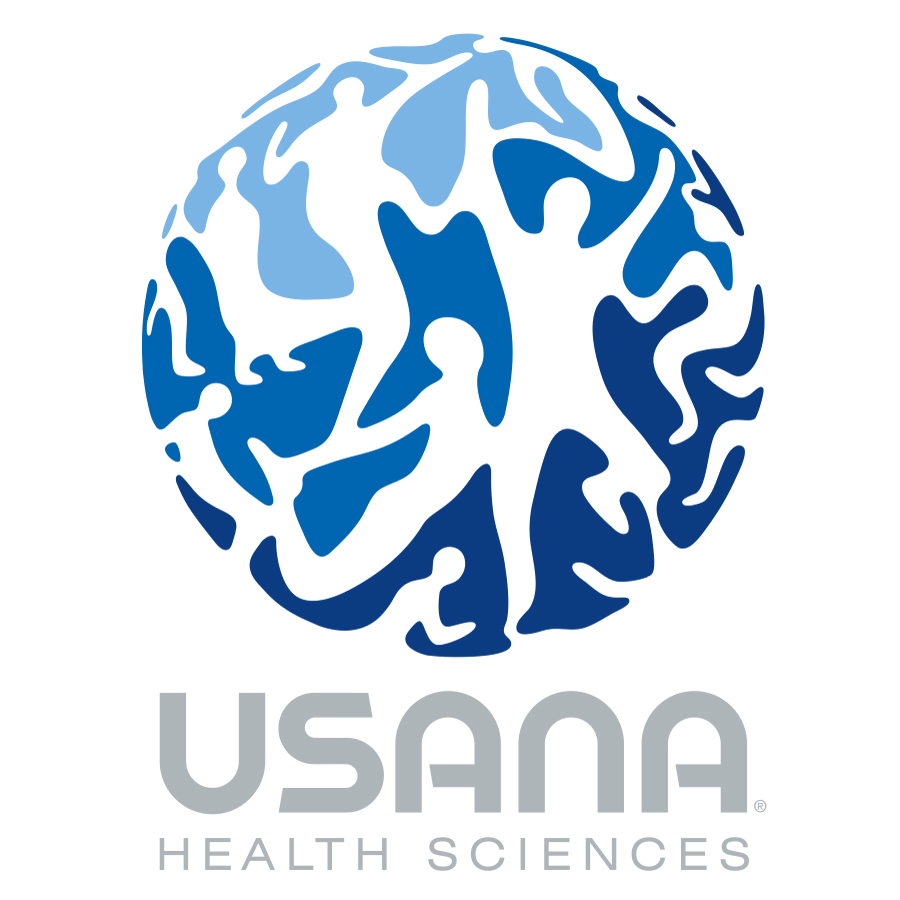 FICTION!
Oops … should I have mentioned "spoiler alert" there? Sorry, but this one is so far from fact that I have to mention it right at the beginning.
There are so many myths out there about not only network marketing, but also about getting started with USANA — either as a customer or business owner. The one I find so puzzling is that "it's going to cost a fortune to get started."
Once again: FICTION.
Give me one good reason why we'd make your first experience with USANA a troubling, expensive fiasco? It makes no sense at all. Our success depends on your success and vice versa.
This business is all about teamwork among friends and USANA family members. Preferred Customers and Associates alike deserve the best experience possible, all while supplementing their health with the best nutritionals around.
Now I'm going to cover three aspects of getting started in USANA that make your new journey a healthy, convenient and less-expensive one.
1. Customized to Your Liking
So here you are, ready to make your first product order. Most likely, you're working with a friendly Associate who's advised you of your options. You can't go wrong with one of the three business packs (Basic, Entrepreneur, Professional) filled with plenty of pre-determined products and savings. But hopefully your Associate has told you about your other option: the Custom Business Pack (US-EN PDF).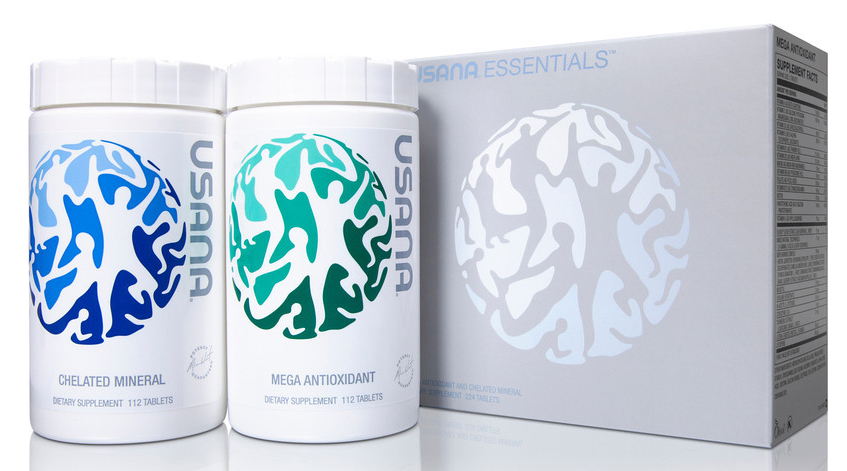 Yep, you can totally customize your first order to your liking. Maybe you're only interested in getting an order of our quality Essentials™ along with a bottle of Procosa® to give your knees a little relief from that morning run.*
Or if weight loss is your interest, you might want to purchase a RESET™ kit and stock up on a few of our tasty Protein Snacks and Nutrition Bars. It's totally up to you.
The custom pack lets you choose the products you want with no minimum or maximum price limits. And hey, if you're getting started with your own USANA business, hitting certain point levels in your custom packs earns you free perks in the form of event passes and cycles of our handy business tool, the Income Maximizer™.
2. Automatic Savings
I'm going to convince you of the benefits of starting an Auto Order, but first, let's talk about our Preferred Pricing.
Before we made revolutionary changes to our business plan at the 2013 International Convention, each of our products had listings for a retail price, a wholesale price, and an Autoship price. Then we decided that was all a little confusing, which led to the glory that is known as the Preferred Price — just one, more affordable price for every single product.
That's not as good as it gets, though. We like those special people who keep long-term savings in mind. So to reward them, we came up with Auto Order. Basically, Auto Order means you're sticking to USANA's products and dedicated to living the healthy USANA lifestyle, so your products will be shipped to you automatically every month.
Oh, and did we mention that we're slashing an additional 10 percent off all the items you place on Auto Order?
3. Wait … There's More?
Seriously guys, I'm not yankin' your chain here. Because we want our new Preferred Customers and Associates to stick around, we're upping the ante on initial savings.
This beauty of a discount is referred to as Initial Order Reward, and word on the street is that some of our newbies aren't taking advantage of this deal … and that's just not cool, you guys. Not. Cool.
And here's why.
Let me break down Initial Order Reward into a simple, step-by-step explanation. When you make your first customized order, you're automatically approved for Initial Order Reward.
Here's the thing though: the reward doesn't happen until after you take action. When you receive your first order of product and realize how awesome it is, you need to put your next round of product in a monthly Auto Order shipment.
That's it. Simple as that. Now the rewards come in like this: take the total of your very first custom order, and 10 percent of that amount is the discount you'll receive when your second and third round of products are placed on Auto Order — 5 percent credited to the second order that you just placed and then another 5 percent credited following the third order. And that's on top of the 10 percent discount you're already receiving by switching to Auto Order.
It's Up to You
I don't know what else you want from me, people. I swear I've given you all of my money-saving knowledge for one post! Trust me when I tell you that this is the best way to get started with USANA.
Now, it's up to you to take advantage of these discounts and make your choice: save money … or don't.
Not all items are available in all markets.
*These statements have not been evaluated by the Food and Drug Administration. This product is not intended to diagnose, treat, cure, or prevent any disease.
We're proud to bring you the freshest content on the web! Follow USANA on Twitter, like our USANA Facebook page and enjoy the latest videos on the official USANA YouTube channel.

Learn what USANA is doing to make the world a better place.
The future of personalized health and nutrition is now available with USANA's True Health Assessment.
https://whatsupusana.com/wp-content/uploads/2014/02/Business-Slider.jpg
2754
4896
Nick Peterson
http://whatsupusana.com/wp-content/uploads/2019/11/USANA_Logo_Black.png
Nick Peterson
2014-02-19 08:15:21
2015-04-03 14:47:32
Fact or Fiction? Starting USANA is Pricey