A Lasting Partnership with the WTA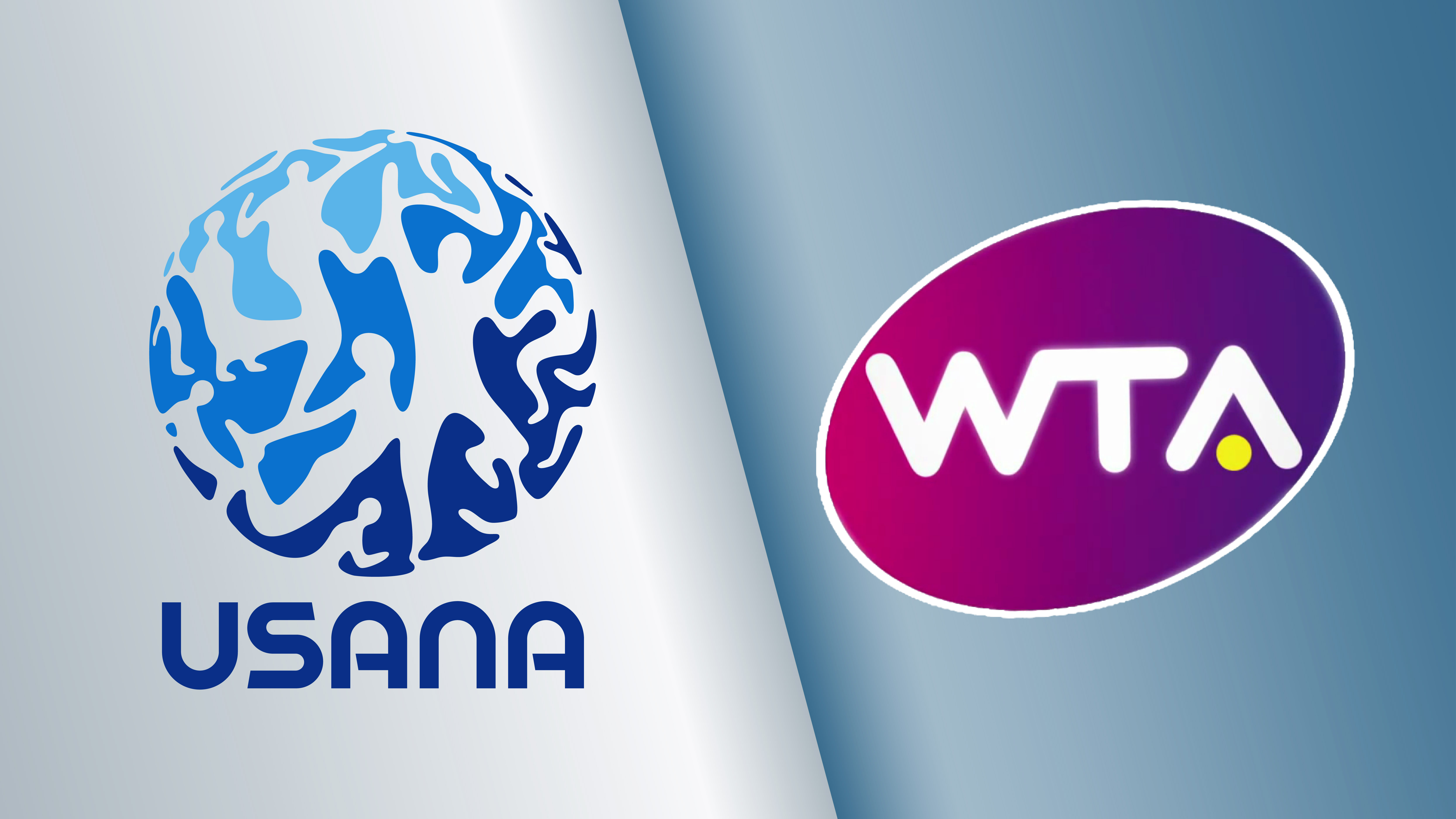 Editor's Note: The following is from Susie Parker Simmons, Nutrition Consultant for the Women's Tennis Association. With the tennis season just wrapping up, we asked her to share some insight on the beginnings of the WTA's partnership with USANA. 
Hi USANA!
Before I share a little bit about the WTA's relationship with USANA, let me tell you a little bit about me.
Since 2005, I have been the nutrition consultant for the WTA, where I work closely with the WTA's Sports Science & Medicine (SS&M) team and WTA athletes. I am a licensed Sports Dietitian and Physiologist and work with Olympic Sport. From 2006-2010 and 2012-2013, I worked for the US Olympic Committee (USOC) as a senior sports dietician. From 2010-2012, I was a Sports Science Manager for the Victorian Institute of Sport, Australia. From 2001-2006, I was employed as the Sports Dietitian and Physiologist for the US Ski and Snowboard Association (USSA).
I've been fortunate to have worked at five Olympic Games, including both the summer and winter Games, and one Paralympics Games!
My history with USANA Health Sciences dates back to 2001 during my time with the USSA. The USSA had used the products for years and when the WTA asked for my recommendation to offer USANA for their athletes, I quickly endorsed their decision.
My experience with USANA has been extremely positive based on the cutting edge research done by the company's top scientists and high quality products that the company manufactures.
Also, what impressed me about USANA is their willingness to have their products tested for banned substances to ensure that they complied with the World Anti-Doping Agency's (WADA) code.
Not to mention, USANA has a proven track record of providing results to athletes that I've worked with over the years so I had confidence in the products.
The WTA's partnership with USANA came to fruition in 2006. Our players, for a number of years, were quite vocal in wanting the WTA to provide them with a dietary supplement that was safe because they must undergo random drug tests both during competition and out of competition. Therefore, it's imperative that the products pass safety and are of high quality and purity.
The WTA's Sports Science & Medicine team (SS&M) researched a number of companies that looked like – at least on paper – they manufactured quality products that we could entrust our athlete's health to. However, only USANA was willing to back up their products by not only having the products tested, but also offer an Athlete Guarantee agreement which states if any of our players tested positive for taking a banned substance, they could be financially compensated for time lost on the courts.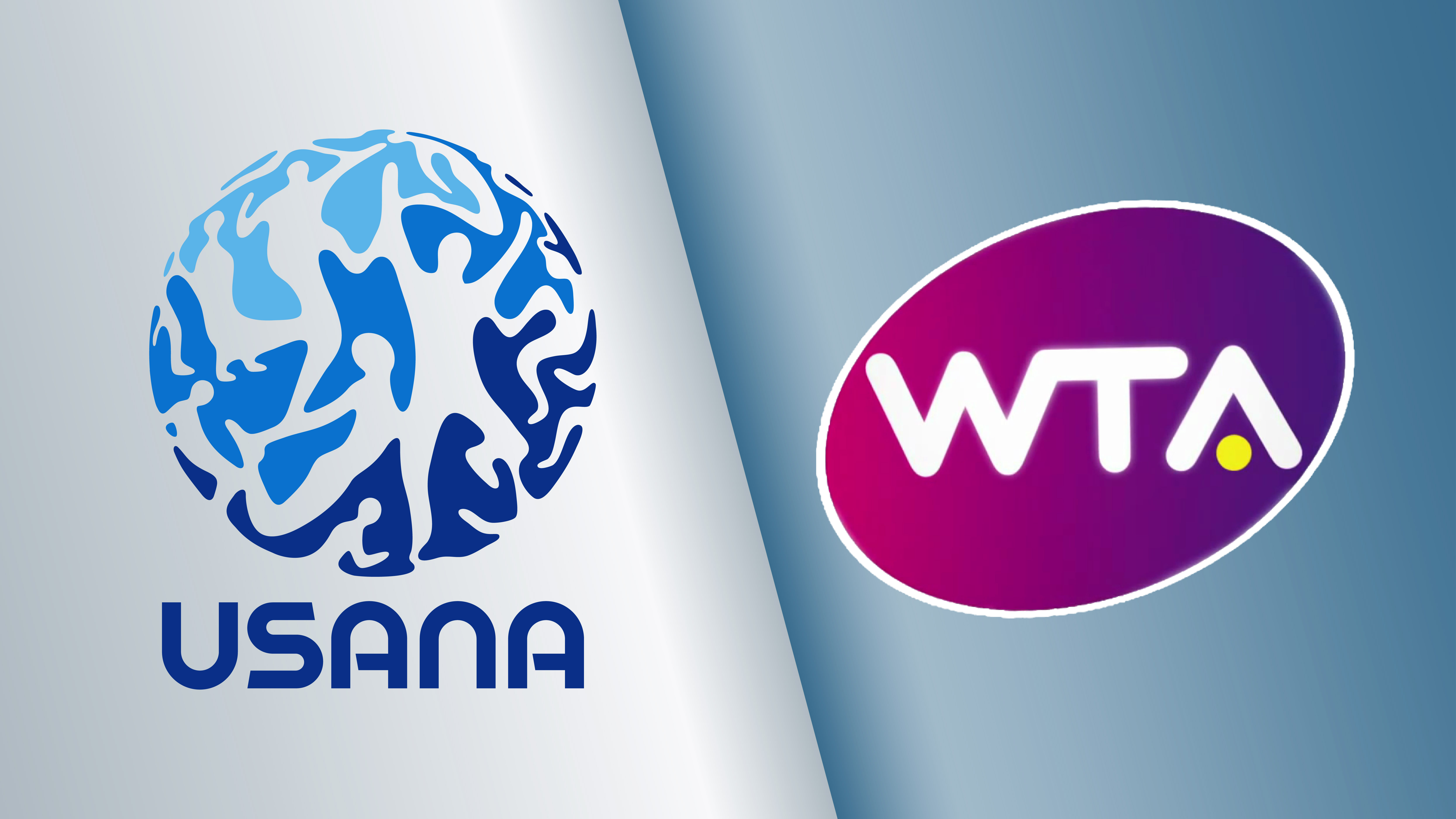 We work closely with Dr. Brian Dixon to ensure that we stay abreast of new research and products that are being developed by USANA that would benefit our athletes.
This collaboration with USANA is very special and provides us with the confidence that we are working towards the same common goal of keeping our athletes healthy AND performing at their best on the court. 
Additionally, we work closely with Carson Cook from USANA's Sports Marketing team to make sure that our players are never without product.
Typically, we receive two big orders per year – one in December to prepare for our events that start at the end of the year in Asia and then one mid-year to restock our supplies.
Carson has been extremely helpful and responsive with providing product for any special requests that we have. For example, USANA Ambassador, Sloane Stephens, requested more Nutrimeal™ during the Roland Garros and Wimbledon tournaments and Genie Bouchard loves the chocolate chip protein snacks and requested a shipment before the start of the US Open that USANA kindly provided.
Just recently, we requested more Nutrimeal™ for our players who were a bit nervous about what the food options were going to be in Asia!
While I have a long history of working with athletes, women's tennis players are unique. Many of our players are still in growth stages, add to that the physical toll  that is placed on their bodies and the lifestyle of a traveling athlete. It all means they're more prone to injury.
I encourage the players who are approaching the end of the season to help build their friendly bacteria and also maintain their already strong immune system.*
The WTA and our athletes are thrilled to have USANA as a partner of the WTA. The players are relieved to have dietary supplements that are safe and and we look forward continuing our successful partnership with USANA Health Sciences for many years to come!
All the Best,
Susie
*These statements have not been evaluated by the Food and Drug Administration. This product is not intended to diagnose, treat, cure, or prevent any disease.
We're proud to bring you the freshest content on the web! Follow USANA on Twitter, like our USANA Facebook page and enjoy the latest videos on the official USANA YouTube channel.

Learn what USANA is doing to make the world a better place.
The future of personalized health and nutrition is now available with USANA's True Health Assessment.
https://whatsupusana.com/wp-content/uploads/2014/10/WTA-USANA-partners-01.jpg
3750
6667
USANA Health Sciences
http://whatsupusana.com/wp-content/uploads/2019/11/USANA_Logo_Black.png
USANA Health Sciences
2014-10-30 08:00:10
2014-10-29 11:37:26
A Lasting Partnership with the WTA