USANA Test Kitchen Winner! Crumbly 'Nana Muffins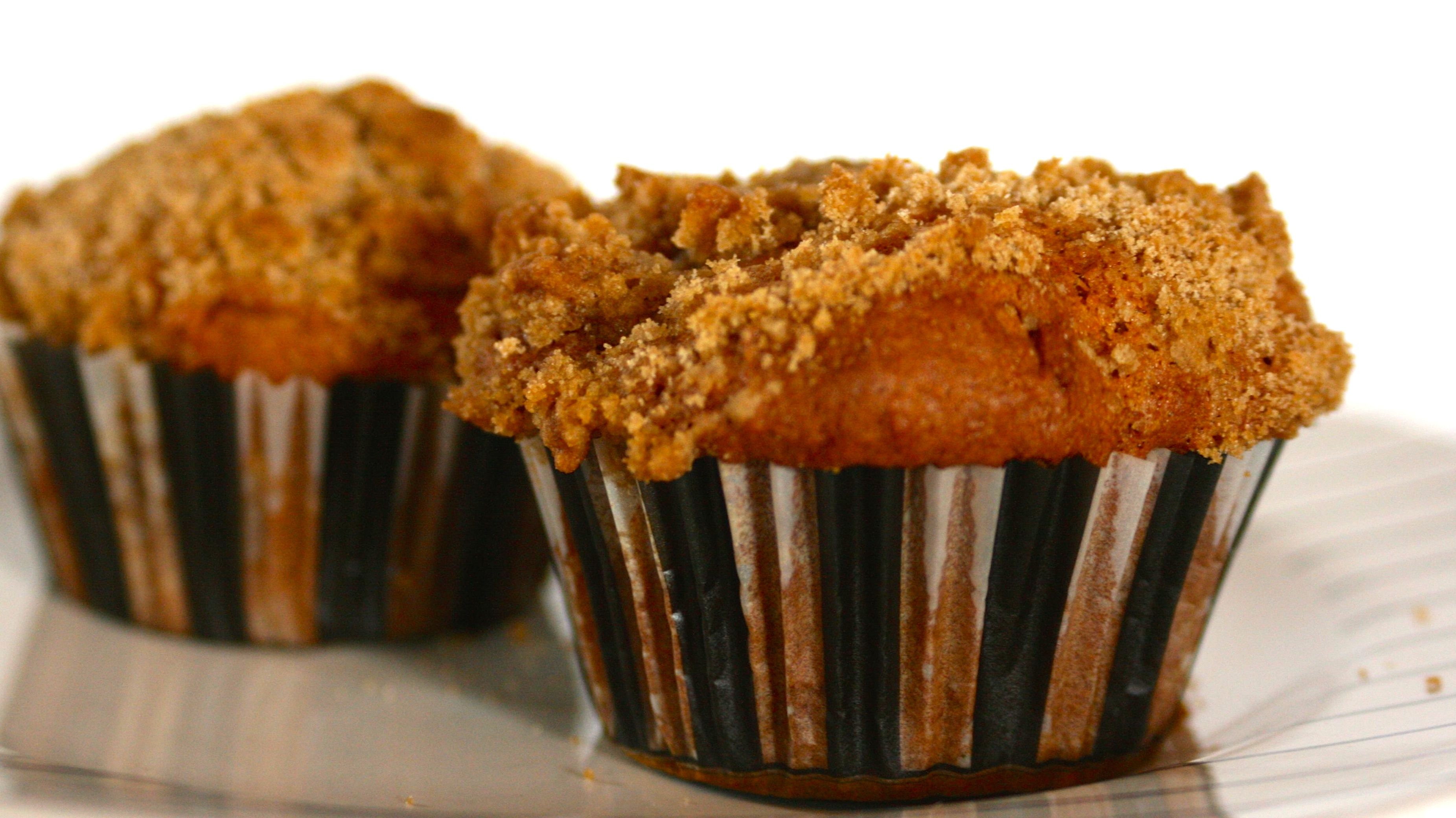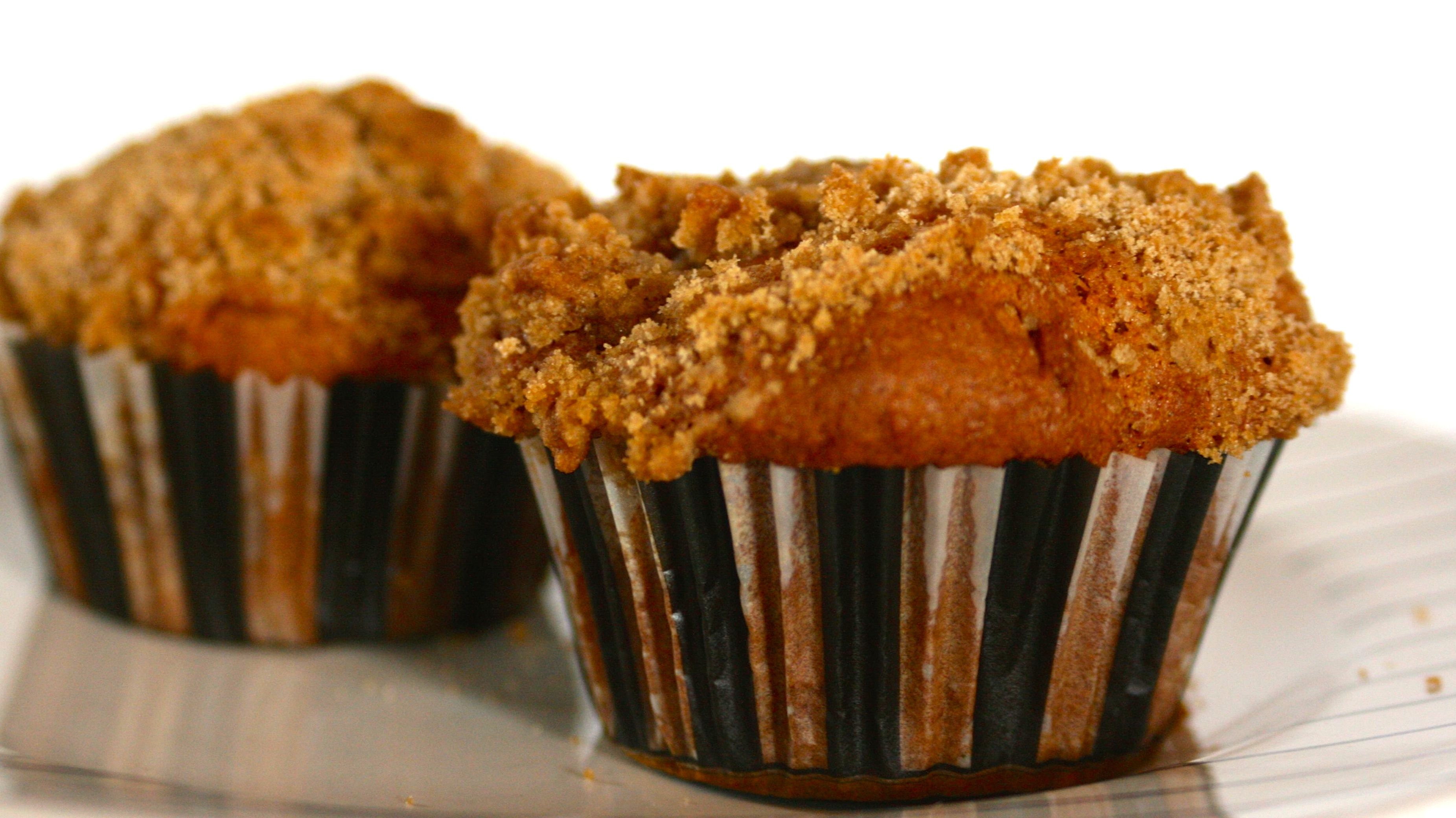 I consider myself a decent cook, but a much better baker. So when Sarah Flinn asked me to help out with the #RESETNation recipe contest in March, I jumped at the chance to try some new recipes.
OK, I really just wanted to bake. So we split up the recipes in the sweet and savory categories. (Read about the winning savory recipe here.)
Few things in life are better than the smell of something baking in the oven. Bread, cookies, cake. The aroma from the winning recipe in the sweet category was exceptional. I mean, it took all of my willpower to not try one before the taste test.
Jeannie Thai submitted her Crumbly Nana Muffins recipe using USANA's French Vanilla Nutrimeal™. And I knew as soon as I caught a whiff of these muffins it was a top contender.
While all of the recipe finalists in the sweet category were fantastic, these muffins stood out. Not only did they smell amazing, they were delicious.
I implore you to try them for yourself. Trust me, your nose—and taste buds—will thank me. Actually, you should thank Jeannie.
Crumbly Nana Muffins (makes six large or 12 regular muffins) 
Muffin Batter

1 1/4 cup flour
1 tsp. baking soda
1 tsp. baking powder
1/2 tsp. salt
2 ripe bananas (mashed)
1/2 cup white sugar
1 egg
1/4 cup French Vanilla Nutrimeal™
1/3 cup melted butter
Crumble
1/3 cup brown sugar
2 Tbsp. flour
1/8 tsp. cinnamon
1 tbsp. butter
Preheat oven to 375 degrees and spray muffin tin with cooking spray, or use muffin liners.
Mix flour, baking soda, baking powder, salt, and Nutrimeal in a large bowl and set aside.
In a separate bowl, beat mashed bananas, sugar, egg, and butter. Stir into the flour mixture until evenly mixed. Fill muffin tins with batter and set aside.
Mix brown sugar, flour, and cinnamon together. Add in butter, using a fork to cut the butter into a crumble. Evenly mix the butter pieces as finely as possible until it looks like cornmeal.
Cover the muffins with the crumble. Bake in the oven for 18–20 minutes, or until a toothpick comes out clean.
We're proud to bring you the freshest content on the web! Follow USANA on Twitter, like our USANA Facebook page and enjoy the latest videos on the official USANA YouTube channel.

Learn what USANA is doing to make the world a better place.
https://whatsupusana.com/wp-content/uploads/2015/04/Crumbly-Nana-Muffins3.jpg
2081
3703
Missy Bird
http://whatsupusana.com/wp-content/uploads/2019/11/USANA_Logo_Black.png
Missy Bird
2015-05-20 04:00:56
2015-07-02 08:03:43
USANA Test Kitchen Winner! Crumbly 'Nana Muffins