USANA Accolades: Quality Over Quantity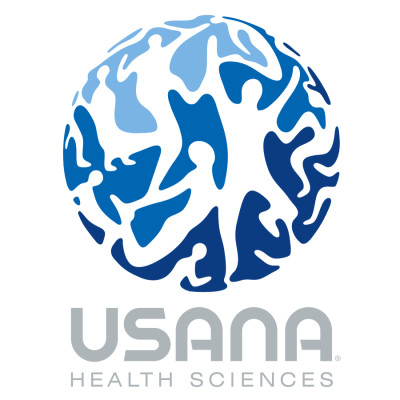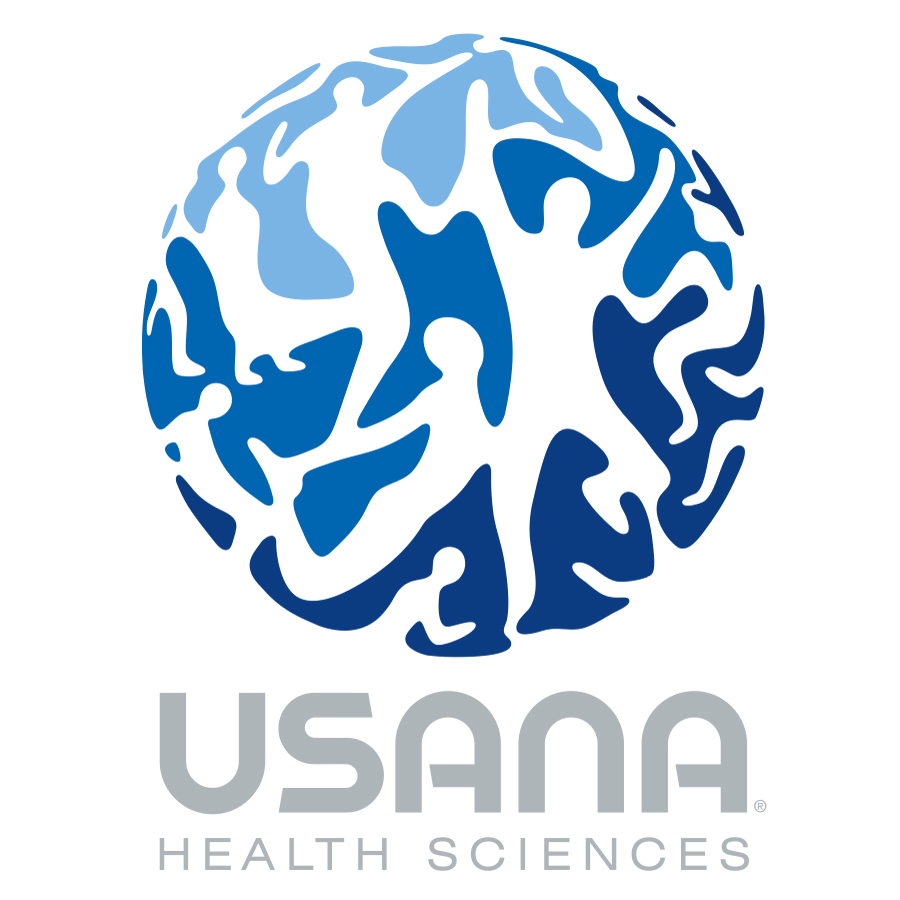 If you recall, this time last year we decided that in 2015 we were going to focus on quality over quantity when it came to the amount and type of accolades we set our eyes on. While a large number is always fun to promote, we wanted to look at awards that recognized our international markets, our products, and most importantly, our people. The things that make UANA truly stand out in its industry.
Now that's not to say we didn't win anything. We did. In fact, we received over 60 reputable honors that applauded our efforts on multiple fronts.
The most notable honors from the past year however can be broken down in three categories. Products. People. And Culture.
PRODUCTS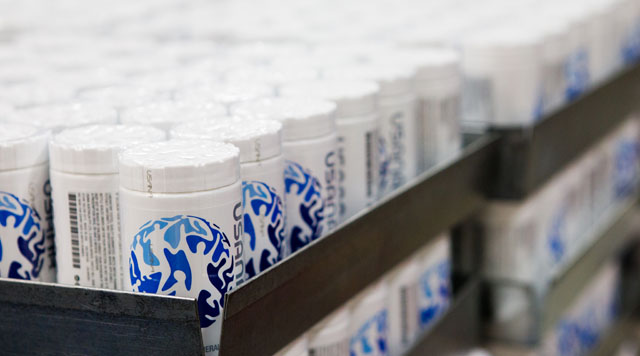 Utah Best of State – This shouldn't come as a surprise, because USANA excels in the following categories. However, in a state filled with direct marketing companies, it truly is a honor to be recognized as the best at what we do.
Dietary Supplements (12 wins since 2003)
Health/Nutrition Beverage (7 wins since 2009)
Health/Nutrition Products (5 wins since 2009)
Personal Care Products/Cosmetics (7 wins since 2007)
Research and Development (3 wins since 2012)
Australian Business Awards – Providing notable opportunities for organizations to be recognized for well-managed, high-performing, industry-leading initiatives. USANA took home wins in the Best New Product (Berry Nutty bars) and Best Cloud Product (The HUB) categories.
Canada DSA Industry Innovation Award – Awarded specifically to innovative ideas and programs that contribute to the growth opportunities for entrepreneurs in the direct-selling industry. USANA's True Health Assessment app took home top honors.

NutriSearch Editors' Choice – USANA Colombia has been recognized as the 2015 Editors' Choice in the NutriSearch Comparative Guide to Nutritional Supplements for the Americas, for it's excellence in manufacturing quality and commitment to science.
PEOPLE
Stevies — USANA's management team is pretty impressive and were recognized as one the world's best last year. Executive Vice President of Pacific and Europe, David Mulham and Co-CEO, Kevin Guest were also recognized individually for their efforts and leadership over the past 12 months in the 'Executive of the Year' category.
PR News PR People – Honoring those that have helped successfully lead their organization's internal communications efforts, Amy Haran, USANA's executive director of communications was recognized as the country's Internal Communicator of the Year.
Utah Business 30 Women to Watch – Recognizing tenacious leaders, community advocates, and strong examples to their peers, Lori Truman, USANA's vice president of U.S. field development was one of 30 women to earn this prestigious honor in the state.
CULTURE
Best in Biz International — Without its amazing Associates, USANA wouldn't be what it is today. And it certainly wouldn't be able to pull off events like International Convention on the level it has without the audience it attracts each year. To no surprise though, USANA's annual event was listed as one of the 'Best Live Events' in the WORLD.
Best in Biz – USANA is all about helping others live better, healthier lives and gives back to those in need locally and globally. Through its partnerships with local middle schools, shelters, and the aid provided through the USANA True Health Foundation, USANA was recognized as one of the 'Most Socially Responsible Company's' of the year. 
OUTSIDE Magazine – The program spotlights 100 of the best places to work in America from a wide range of non-profit and for-profit organizations. After another year of examinations and surveys, USANA was named one of nations 'Best Places to Work' for a seventh consecutive year.
Direct Selling News –  Celebrating and saluting companies for establishing nurturing work environments that bring out the very best in people, USANA was named one of seven of the 'Best Places to Work in Direct Selling' during its inaugural competition.
ON TO THE NEXT
So there you have it. Another successful year in the books and a running tally of 475-plus accolades, highlighting nearly two dozen years of business.
With all of the exciting things coming up in 2016, you can bet your Rev3 that USANA will continue to receive third-party recognition for everything we do. I think it may even be safe to say that the quantity of quality honors could exceed expectations.
Guess you'll have to stick around and find out.
We're proud to bring you the freshest content on the web! Follow USANA on Twitter, like our USANA Facebook page and enjoy the latest videos on the official USANA YouTube channel.

Learn what USANA is doing to make the world a better place.
The future of personalized health and nutrition is now available with USANA's True Health Assessment.
https://whatsupusana.com/wp-content/uploads/2016/01/475888556-1.jpg
409
727
Allie Henderson
http://whatsupusana.com/wp-content/uploads/2019/11/USANA_Logo_Black.png
Allie Henderson
2016-01-22 04:00:07
2017-02-24 09:25:46
USANA Accolades: Quality Over Quantity