From the USANA Test Kitchen: Cucumber Fruit Salsa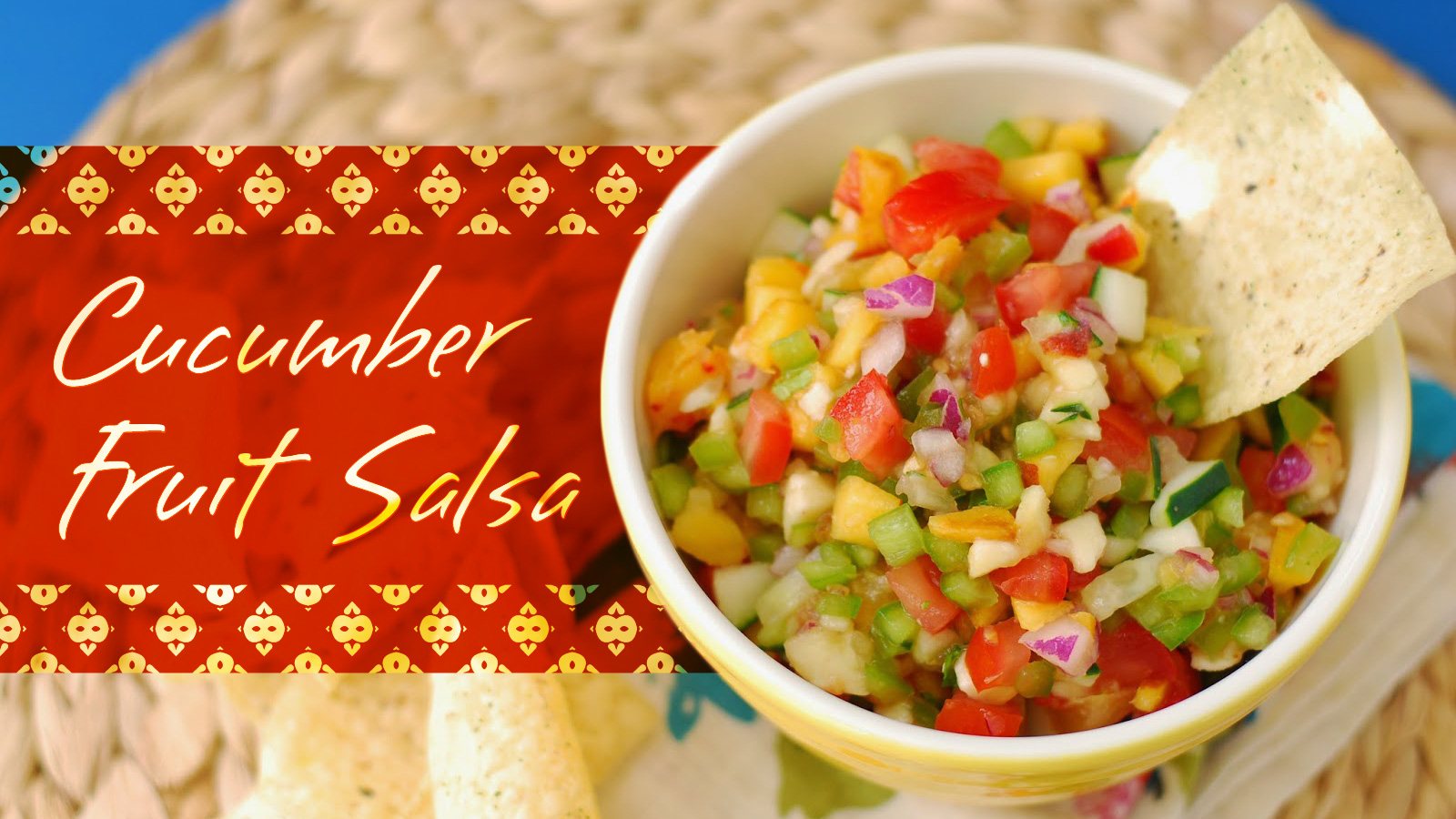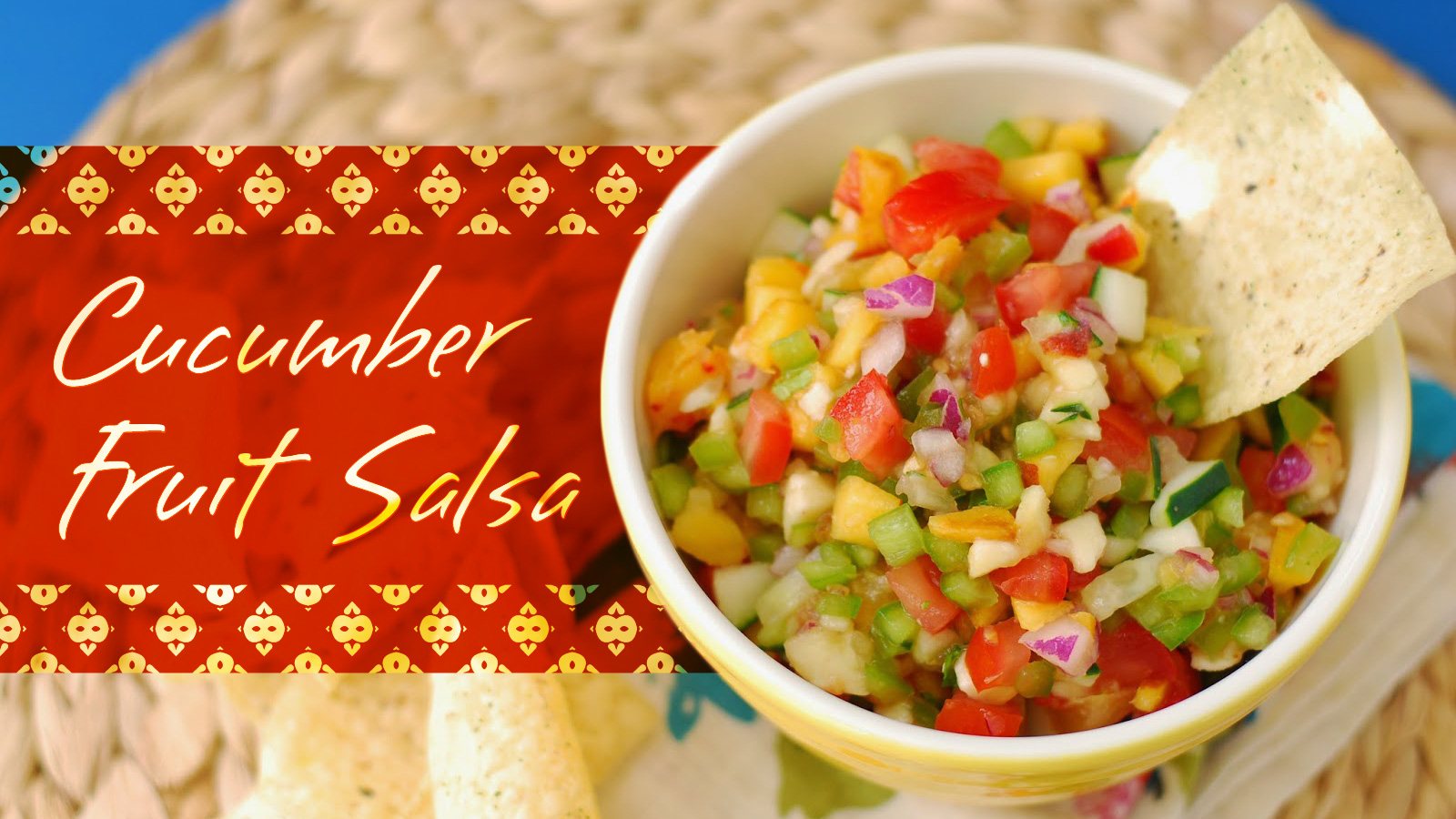 My whole life, I've heard about these people that don't like fruits and vegetables, and quite frankly, I've never understood it. For me, the fresh stuff on the plate was what I looked forward to. When I was researching my last blog post though, I was shocked to find out that some people eat zero servings of fruits and vegetables a day. Zero!
Basically, all this made me realize the importance of "sneaking" fruits and vegetables into foods. Obviously, salsa isn't very sneaky, but I've never known a person to not like salsa, so this version is a good way to get in a larger variety of vegetables and even sneak in some fruits.
On top of all of that, it tastes really good. You do need to eat this salsa pretty quickly because the fresh fruit (especially the banana) will start to brown when it oxidizes. Sounds like a good excuse to eat more of it to me!
Cucumber Fruit Salsa
Ingredients
1/2 cucumber
1 green bell pepper
1 tomato
1/2 red onion
1/2 orange, peeled and segmented
1 Tbsp. lemon juice
1/2 Tbsp. minced cilantro
1/2 Tbsp. minced parsley
1 small garlic clove, minced
1/4 tsp. salt
1/4 tsp. hot sauce
1/8 tsp. pepper
1 peach, peeled
1/2 banana, peeled
Directions
1.  Coarsely chop the cucumber, bell pepper, tomato, red onion, and orange. Mix together in a medium bowl.
2.  Stir in lemon juice, cilantro, parsley, garlic, salt, hot sauce, and pepper. Cover and refrigerate for at least 30 minutes to bring the flavors together.
3.  Just before serving, chop the peach and banana then stir into the salsa. Serve with tortilla chips.
We're proud to bring you the freshest content on the web! Follow USANA on Twitter, like our USANA Facebook page and enjoy the latest videos on the official USANA YouTube channel.

Learn what USANA is doing to make the world a better place.
The future of personalized health and nutrition is now available with USANA's True Health Assessment.
https://whatsupusana.com/wp-content/uploads/2016/04/Salsa_featured.jpg
900
1600
Sarah Flinn
http://whatsupusana.com/wp-content/uploads/2019/11/USANA_Logo_Black.png
Sarah Flinn
2016-04-07 04:00:40
2016-04-05 15:57:50
From the USANA Test Kitchen: Cucumber Fruit Salsa