El futuro de la ciencia nutricional: Una explicación acerca de los antioxidantes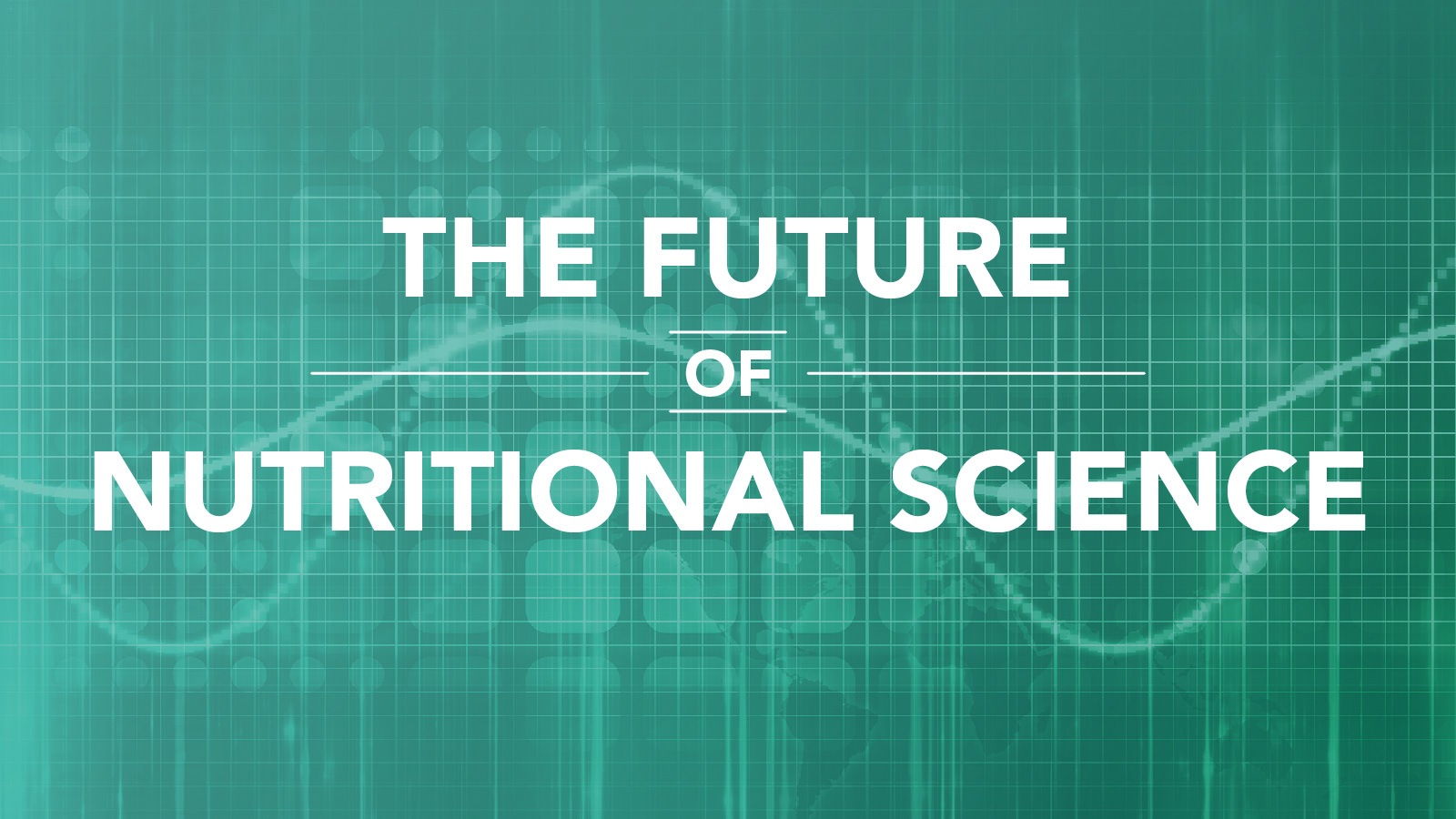 Usted conoce la palabra "antioxidante", o al menos ha oído que la manejan en comerciales de televisión y la ha visto en los incontables productos nutricionales que cubren los anaqueles de las tiendas.
Los antioxidantes luchan contra el estrés oxidante y contra la formación de radicales libres. Ayudan a mantener la salud celular.
¿Pero conoce la diferencia entre los antioxidantes dietarios y los antioxidantes endógenos? Los antioxidantes dietarios o exógenos provienen de nuestro entorno, mientras que los otros, los endógenos, son sustancias que combaten los radicales libres con más fuerza y son producidas por nuestro cuerpo.
Mark Brown, Ph.D., Director Ejecutivo de Investigación en Laboratorio, ha invertido muchos años en el desarrollo de productos y en ayudar a otros a entender el papel que los antioxidantes desempeñan en nuestra salud.
En el siguiente video, Mark propone un resumen sobre los antioxidantes y por qué cree que ciertos antioxidantes en los cuales nos podemos enfocar y que reaccionan con moléculas dentro de nuestro cuerpo para aportar protección celular son superiores a la "protección total" que uno podría recibir de fuentes externas.
"Estamos tratando de estimular la producción de moléculas con nuestras propias células", señala Mark. "Esa es la protección endógena que estamos buscando".
Los científicos de USANA se están concentrando en aprovechar la inteligencia natural del cuerpo para crear la salud óptima. Lo que han descubierto generará una nueva era en la ciencia nutricional, y esa era comenzará el 24 de agosto durante la Convención Internacional USANA 2016.
*These statements have not been evaluated by the Food and Drug Administration. This product is not intended to diagnose, treat, cure, or prevent any disease.
We're proud to bring you the freshest content on the web! Follow USANA on Twitter, like our USANA Facebook page and enjoy the latest videos on the official USANA YouTube channel.

Learn what USANA is doing to make the world a better place.
The future of personalized health and nutrition is now available with USANA's True Health Assessment.
This post is also available in: Spanish
https://whatsupusana.com/wp-content/uploads/2016/06/Future-of-Nut.-Science_featured.jpg.jpeg
900
1600
Tim Haran
http://whatsupusana.com/wp-content/uploads/2019/11/USANA_Logo_Black.png
Tim Haran
2016-07-18 03:58:12
2017-09-11 08:23:01
El futuro de la ciencia nutricional: Una explicación acerca de los antioxidantes