USANA World News: First Stop on an International Tour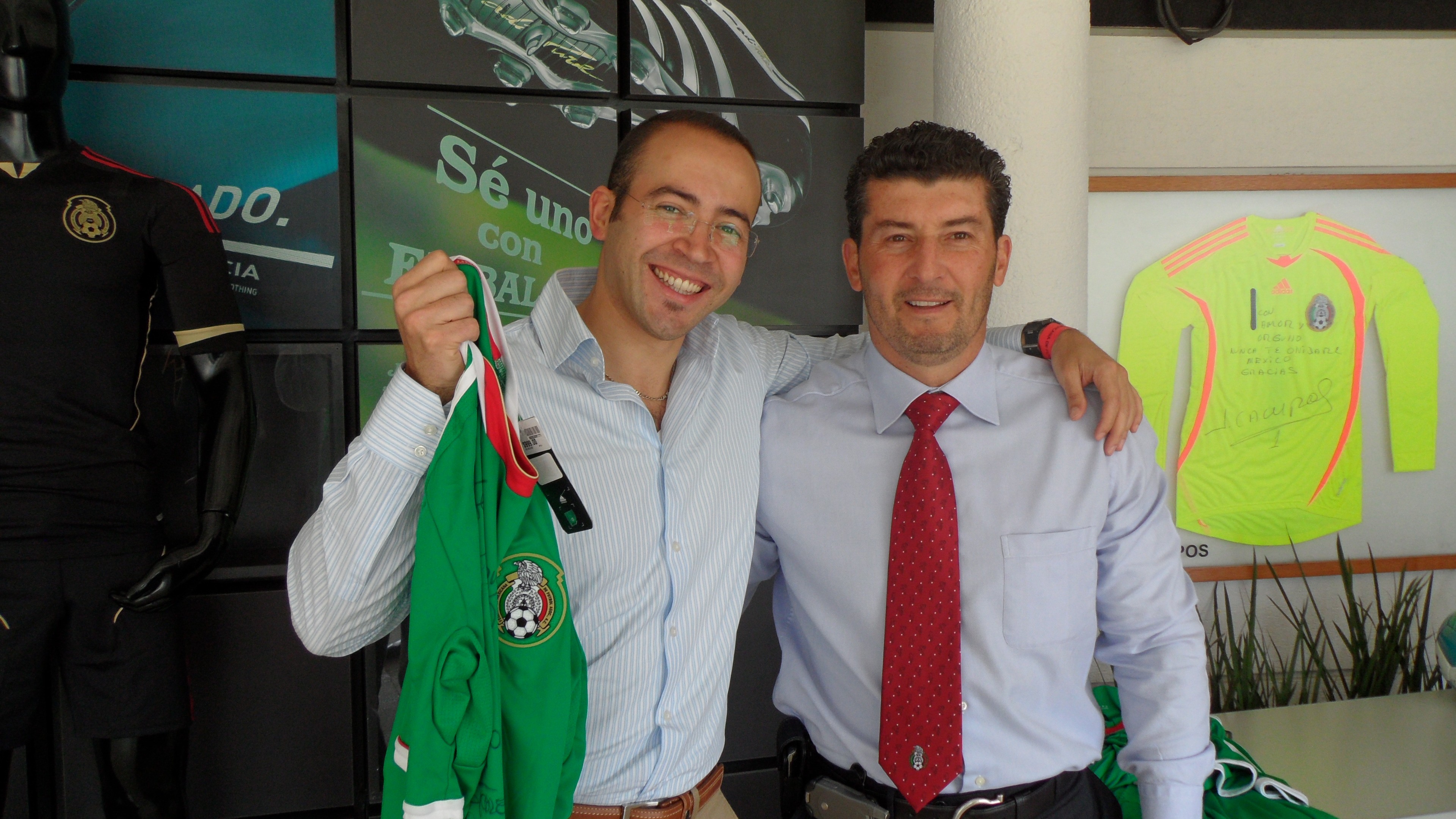 Welcome to the first installment of a new, regular feature where What's Up, USANA? will take you around the world and give you a look into the international happenings of USANA Health Sciences.
As you may know, USANA's international presence continued to grow in the first quarter of 2012. With openings in Thailand,  France, and Belgium, USANA now offers its incredible products and unique business opportunity in 18 international markets. With so many markets and diverse cultures you may find it difficult to keep up with all the action throughout the USANA world — however, we have made it easy for you to follow the daily progress of many of these markets through country-specific Facebook pages. Links to these pages are provided below.
(Note: Many of these pages are in the native language of the market they represent. However, Facebook often provides a link on the page for a quick translation)
We hope you'll take a few moments to browse and "like" these pages. If you have any prospects or members of your organization in these markets, be sure to share these links with them as well so they can keep up on the latest happenings in their respective markets.
As mentioned above, each edition of this blog series will take a look at a handful of our international markets and cover some of the latest highlights. This particular post will focus on the latest news in Canada and Mexico.
USANA Canada
Canada has had its share of excitement in the first part of 2012, and they are looking forward to creating more memories and growth throughout the rest of the year. Here's the rundown:
Canada played host to USANA Associates from around the globe February 16-18 at the Toronto XRC and Awards Gala. The Awards Gala was full of excitement and was a huge hit to all who participated. This was complemented by surprise and emotion generated with the announcement of the the Crazy Cash Contest winners on the final day of the event.
With the collaboration of the Canadian IDC, USANA Canada released a special ProPack (running from the time of the XRC until June 1) for Canadian Associates. Thus far a there has been tremendous participation and response.
The opening of operations in France and Belgium on March 26 has infused the Canada market with great excitement especially in Québec. Numerous  Québec leaders are developing those markets and have taken a very active role in growing USANA's international presence.
With all that said and done, there is a lot to look forward to for our Canadian Associates as 2012 progresses:
The New Formulation for BodyRox announced at Convention will be available in Canada at the end of April.
Upcoming events in Canada are generating a lot of excitement. "Women in Business" events will be held April 14 in Vancouver, May 19 in Toronto and May 26 in Montreal. For more information, visit a website that has been created specifically for this series of meetings at  www.usanawomen.com.
Associates in Québec are very excited about International Convention and have a chartered a plane that will be filled with USANA Associates! This was made possible thanks to Diamond Director Serge Morissette and promises to be a fun experience  for everyone.
Visit this picture gallery for photos of these highlights in Canada and Mexico!
USANA Mexico
USANA Mexico continues its push to be recognized among the most active and strongest markets. Here are the highlights:
USANA Mexico Associates rose to the challenge in the first quarter of 2012. In fact, the market experienced their best sales week since USANA Mexico opened its doors in 2004 after a March 9 event in Guadalajara.
Not only did that event spur significant sales, but it also saw record attendance with an overflow of USANA Associates and prospects.
USANA Mexico is now a proud sponsor the National Soccer Team in Mexico.  In fact, USANA's products have been consumed for the past 2 years by the athletes selected to be part of the national soccer teams. The team's nutritionist, Beatriz Boullosa, coordinator of the National Team Nutritional Area and responsible of the nutritional competing diet of these players, recommended USANA products for their quality and effectiveness.
The top pin leader rank advanced to 3 Star DDIR (Conchita Vargas Lugo) and was presented with a Porsche Cayenne per the incentive program "Put your dreams on wheels" from USANA Mexico.
USANA World News is a regular series highlighting achievements, accomplishments, and noteworthy events across many of USANA's international markets. If you have news you'd like to have considered for an upcoming post, please e-mail [email protected].
We're proud to bring you the freshest content on the web! Follow USANA on Twitter, like our USANA Facebook page and enjoy the latest videos on the official USANA YouTube channel.
https://whatsupusana.com/wp-content/uploads/2012/04/SAM_0010.jpg
2160
3840
USANA Health Sciences
http://whatsupusana.com/wp-content/uploads/2019/11/USANA_Logo_Black.png
USANA Health Sciences
2012-04-12 08:22:30
2017-02-23 08:41:22
USANA World News: First Stop on an International Tour