Let's Talk About Skin Care Tips When Pressed For Time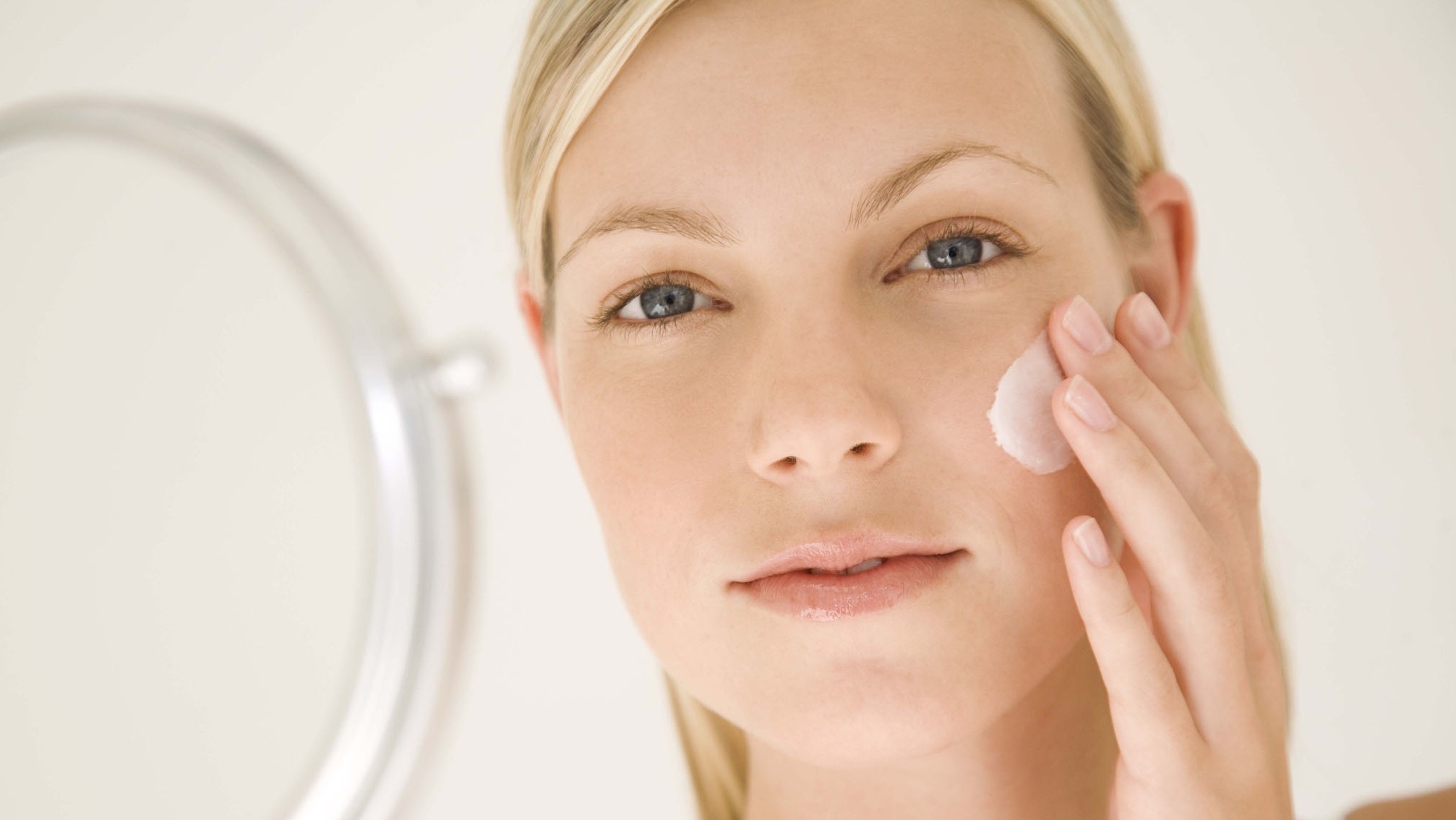 The following is a guest post written by Bea Kinnear, a USANA Associate and author of Your Skin & You. She is owner and moderator of the Yahoo! Sensé Help Site, where she works with Kathleen Rockney (co-owner) and Maggie Pierce, both Gold Directors, and Janet Bernstein to educate members about skin care.
The site is where a version of this and other articles in the "Let's Talk" series originally appeared. Bea has agreed to share select articles with What's Up, USANA? as a resource for readers to learn more about Sensé products.
Running late and every minute counts? No matter how pressed you are for time, you can still have beautiful skin in less than five minutes. To help make every minute count, you need to be prepared for such an occasion. Here are seven tips to follow:
Have your Sensé products close by — in a neat tray or Sensé Vanity Organizer if you have one.
Make sure you never go to bed with makeup on! It's not only hard on your skin but your bed linens, too.
If you wake up with bloodshot eyes, use a "natural" tear product that lubricates them.
Use your Sensé Gentle Daily Cleanser with a fresh soft washcloth — that's the only scrub your face will need, especially if you did your Sensé the night before.
Use your amazing formulated Sensé Hydrating Toner, which will remove the last traces of any makeup or cleanser on your face while giving your skin much needed antioxidants and barrier repair ingredients.
Dot the protective Sensé Eye Nourisher gently under your eyes in the area of soft tissue, while carefully avoiding the tear duct area.
You are now ready to apply your last Sensé product, Daytime Protective Emulsion, a high-performance, non-greasy moisturizer enriched with Proflavanol-T™. This is a quick absorbing moisturizer that hydrates, while at the same time will protect against harsh environmental elements with added sunscreen protection.
Even though the clock is ticking, it does not mean you should skip taking care of your skin. The above tips are completely possible for beautiful skin in less than five minutes. Our wonderful Sensé Lip Balms can also be used on elbows (or heels). Should you still have extra time, apply the Sensé Perfecting Essence before you apply your Daytime Protective product.
Knowing exactly what you should do and why, will help with the flow of your skin care steps no matter how much, or little time you have. Always backup your skin care routine with your USANA vitamin program for healthy skin.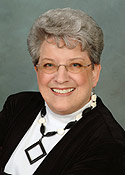 For an application to join the Sensé Help Site, please contact Bea. Read more articles in the Let's Talk series.

We're proud to bring you the freshest content on the web! Follow USANA on Twitter, like our USANA Facebook page and enjoy the latest videos on the official USANA YouTube channel.

Learn what USANA is doing to make the world a better place.
The future of personalized health and nutrition is now available with USANA's True Health Assessment.
https://whatsupusana.com/wp-content/uploads/2012/12/BeaDecSlider-e1355237691370.jpg
1134
2014
USANA Health Sciences
http://whatsupusana.com/wp-content/uploads/2019/11/USANA_Logo_Black.png
USANA Health Sciences
2012-12-15 08:01:30
2017-02-22 16:55:40
Let's Talk About Skin Care Tips When Pressed For Time