Green Looks Good: Kent & Robin Thomas
Kent and Robin Thomas have lived in their Chapel Hill, N.C. home for almost 20 years.
Last year they were finding their home was no longer meeting all of their needs. The Thomas' considered moving but because of their quiet neighborhood and its amenities, they ultimately decided to stay and renovate.
Kent has worked in the environmental sciences field for over 30 years, so they knew exactly what they wanted to achieve with their renovation.
The longtime USANA Associates' goal was to not only update and increase the comfort of their home, but also to lower energy and water use. The Thomas' met with a contractor and came up with a plan to meet their efficiency needs as well as to beautify their home and make it something that will work for them for many years to come.
It all started with the demolition phase. This was done with care, preserving as many components as possible for re-use in their own home or for donation to Habitat for Humanity. Materials that weren't reused or donated were recycled whenever possible.
Once demolition was complete, the renovation began.
The energy efficiency of the home was increased by 40 percent. All 20 original single-pane windows in their home were replaced with double-pane low emissive windows.
All entry points from the living area to the attic were sealed and the insulation was substantially increased to at least R-38.
All crawlspace and attic HVAC ducts were replaced with substantially insulated ducts. Their whole house HVAC system was swapped for a dual zone system.
An efficient, natural gas on-demand water heater replaced the old and inefficient electric water heater.
Their water use was reduced 40 percent by replacing all of the original plumbing fixtures and installing Water-Sense rated faucets and one-gallon per flush toilets, installing low-flow shower heads and replacing their old washing machine with a high efficiency unit.
The end product was not only beautiful but with all the upgrades and added efficiencies, the Thomas' were able to apply for the National Green Building Standard Gold Award and were approved!
This award is based on the ICC 700 National Green Building Standard (NGBS), which is the first and only residential green building rating system approved by the American National Standards Institute (ANSI).
"With the increases in energy and water efficiencies, we anticipate substantially lower utility bills in the years to come, while the house will feel more comfortable year-around," Kent says. "These features will also reduce our contributions of greenhouse gasses, which is important to us."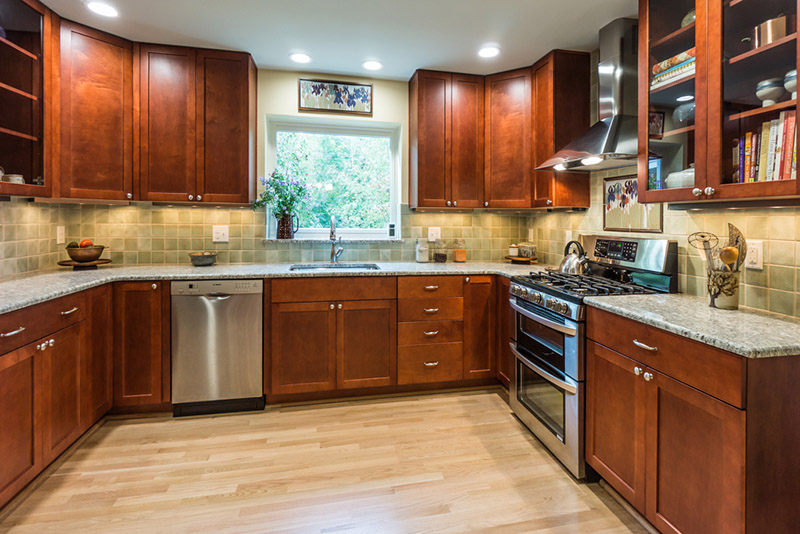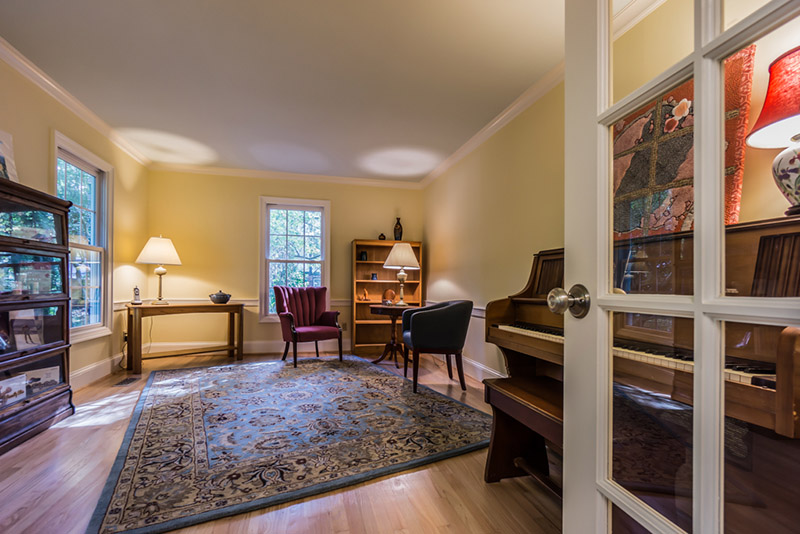 We Want Your Story
At USANA Health Sciences Inc., we understand we can't experience true health without taking care of the world around us. The USANA Green team wants to know what you're doing to be a good environmental citizen. Drop us a line at [email protected] and you could be featured on What's Up, USANA? or in USANA magazine.
We're proud to bring you the freshest content on the web! Follow USANA on Twitter, like our USANA Facebook page and enjoy the latest videos on the official USANA YouTube channel.

Learn what USANA is doing to make the world a better place.
The future of personalized health and nutrition is now available with USANA's True Health Assessment.
https://whatsupusana.com/wp-content/uploads/2014/05/Green-Looks-Good-01.jpg
1875
3333
McKinzi Bridgewater
http://whatsupusana.com/wp-content/uploads/2019/11/USANA_Logo_Black.png
McKinzi Bridgewater
2014-05-16 07:45:14
2014-05-16 07:44:38
Green Looks Good: Kent & Robin Thomas