5 Ways to Limit Water Usage Outdoors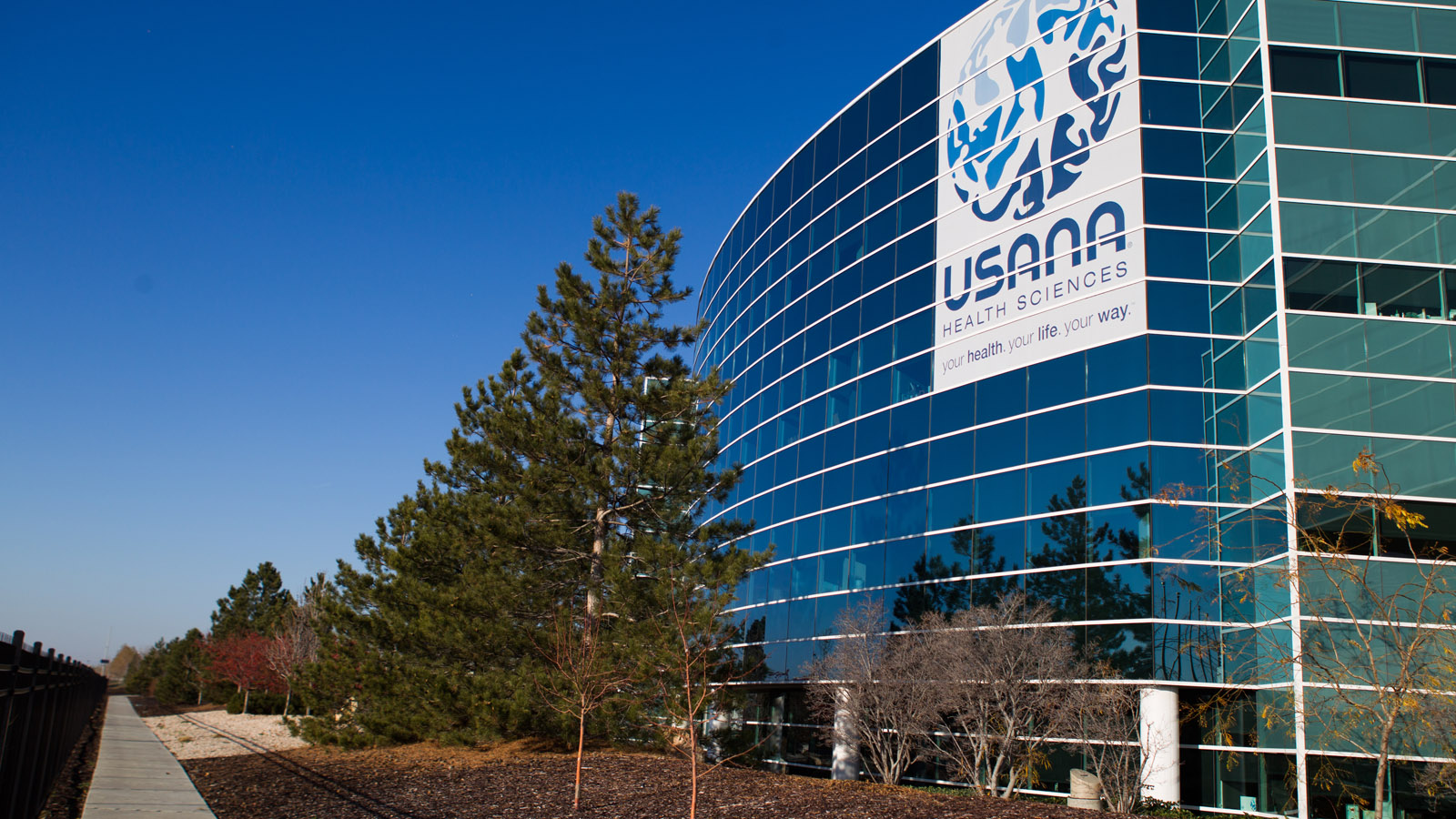 As it starts to warm up outside, it's time to start thinking about lawn care. After all, yards can be water guzzlers.
In many areas, 50 percent or more of the daily water used goes to lawns and landscaping.
Reducing usage inside your home is great, but reducing the water used outside can give you even bigger benefits.
As the inaugural Water Week 2014 begins, here are 5 tips for going green outside:
Less is more! Water your lawn less frequently for longer periods of time to make sure the water reaches the roots. Avoid watering during the hottest times in the day.
Adjust your sprinklers so they don't spray sidewalks, driveways or roads. Use water only on areas of your yard that need it.
Direct down spouts and other runoff towards areas of your lawn that need water, such as trees and shrubs.
Check for leaks in your sprinkling system and faucets. Even a small drip can lead to big water losses.
Xeriscape! Not only does it save water, it is less maintenance and there is no need for fertilizers. Xeriscaping can reduce your outdoor water usage by 50-75 percent or more.
Doing your part to conserve is actually pretty simple. Let's make sure there is enough water to go around!
To learn more about USANA Green, please visit the What's Up, USANA? archives or visit www.usana.com.
We're proud to bring you the freshest content on the web! Follow USANA on Twitter, like our USANA Facebook page and enjoy the latest videos on the official USANA YouTube channel.

Learn what USANA is doing to make the world a better place.
The future of personalized health and nutrition is now available with USANA's True Health Assessment.
https://whatsupusana.com/wp-content/uploads/2014/04/USANA-Green-Water-Xeriscape.jpg
900
1600
McKinzi Bridgewater
http://whatsupusana.com/wp-content/uploads/2019/11/USANA_Logo_Black.png
McKinzi Bridgewater
2014-04-07 08:00:29
2014-04-07 12:59:58
5 Ways to Limit Water Usage Outdoors