USANA's Girls' Night Out With a 'Teenage Daughter' and a 'Mean Girl'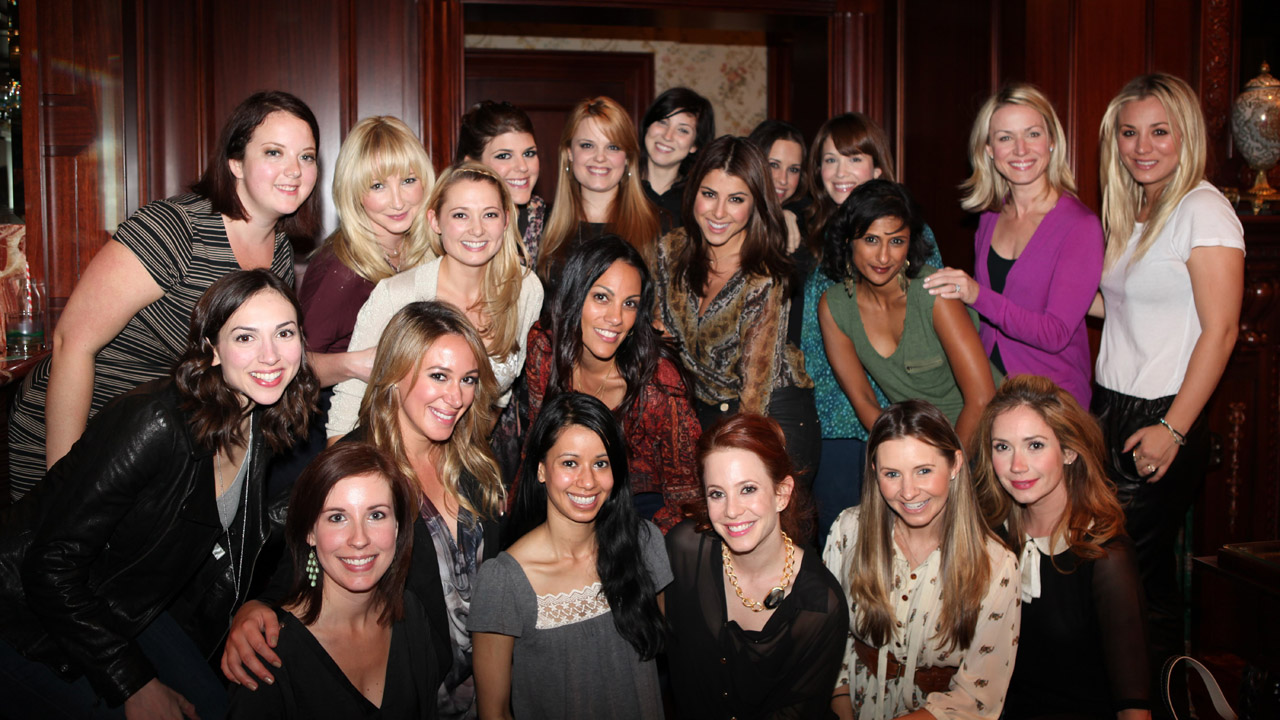 Set in the prestigious Four Seasons Hotel in Westlake, Calif., 8 Simple Rules…For Dating My Teenage Daughter actress Amy Davidson and Mean Girls actress Lacey Chabert welcomed their close friends — and USANA — to their Girls Night Out party.
The presidential suite was full with spectacular food (wontons, egg rolls, chicken satay skewers, and salads), festive cupcakes, girl talk, and USANA's very own holiday health pack: USANA Probiotic, Proflavanol® C100, Vitamin D, and Pure Rest™.
USANA's Go Nuts 'n' Berries Nutrition Bars also made a special appearance!
Lacey and Amy are no strangers to USANA's high-quality products. "I've been taking USANA for only two weeks, and I've noticed my energy level is much higher!" exclaimed Lacey.*
"I've always taken vitamins, but with USANA, I was able to create the perfect vitamin regimen for me. Now I don't have to guess what I should be taking," said Amy.**
Other TV stars stormed the party, and they weren't disappointed.
USANA understands the importance of living a healthy lifestyle, and that's why the company is continually invited to Girls' Night Out.
Hostesses Amy and Lacey gush about how imperative it is to maintain a healthy lifestyle.
Amy: "A healthy lifestyle is of the upmost importance to me. Without our health, we don't have much. That being said, eating healthy and nutritious food, exercising, and taking USANA vitamins are a must for me. I feel better when I'm eating healthy and working out. I sleep better and my body is more mobile."
Lacey: "A healthy lifestyle is VERY important, but I also think life is short and should be enjoyed. I love sweets but enjoy them in moderation. I always take my vitamins, and I try to drink a ton a water."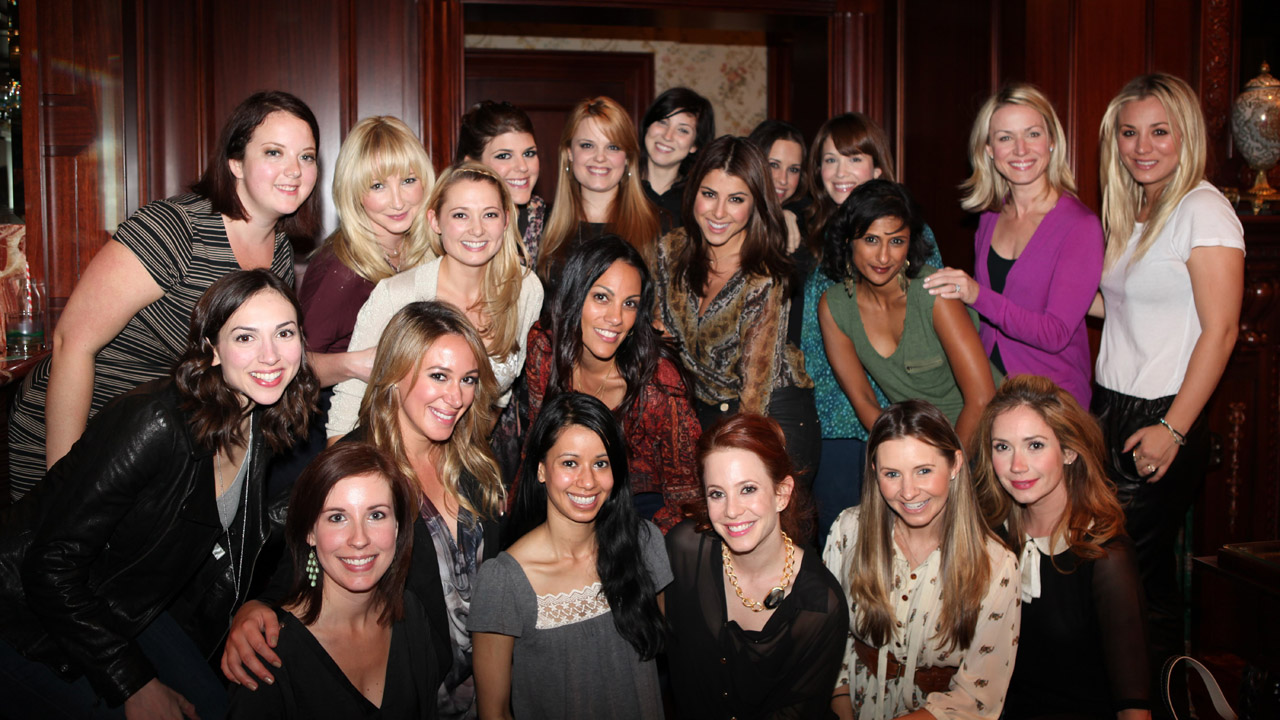 Amy and Lacey Quick Q&A:
Question: If you could work with any actor/actress in Hollywood, who would it be and why?
Amy: "I would work with Meryl Streep! She is my hero. She conducts herself in such a classy manner. The roles she takes are so versatile and strong. She is a chameleon—there is nothing she can't do. If I have 1/8 of her career I will forever be grateful!"
Question: What is the hardest thing you've ever had to do for a role or job?
Lacey: "I played a woman who was quadriplegic in The Brooke Ellison Story. It was a true story based on an incredible young woman. It was the last movie Christopher Reeve directed, and it was truly a blessing to be a part of the project. It was very difficult to express emotions and not move my body at all. Brooke was on set, and I went to work every day hoping to tell her story in a way that made her and her family proud."
*These statements have not been evaluated by the Food and Drug Administration. This product is not intended to diagnose, treat, cure, or prevent any disease.
**The mentioned celebrity is either a distributor or dedicated user who has received compensation for his/her partnership and/or complimentary USANA products.
We're proud to bring you the freshest content on the web! Follow USANA on Twitter, like our USANA Facebook page and enjoy the latest videos on the official USANA YouTube channel.

Learn what USANA is doing to make the world a better place.
https://whatsupusana.com/wp-content/uploads/2012/12/InsiderSlider.jpg
720
1280
Mallory Moger
http://whatsupusana.com/wp-content/uploads/2019/11/USANA_Logo_Black.png
Mallory Moger
2012-12-24 07:55:59
2017-02-22 12:57:08
USANA's Girls' Night Out With a 'Teenage Daughter' and a 'Mean Girl'